Still busy with experiments in laboratory?
Still struggling with research in library?
Why not join us in the Fun Sports Meeting?
Unwind yourself in the refreshing breeze and warm sunshine.
To enrich student's extracurricular life and add zeal to student's intensive campus life, International College of USTC is going to organize a fun sports meeting in the afternoon of April 17.
Curious about what games we have? Let's have a quick look!
Game 1:Long rope jump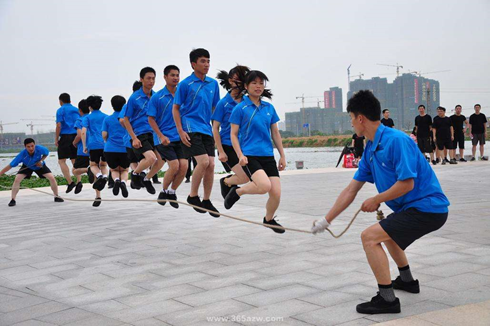 Game 2: Relay race with a ball on the racket
Game 3:Football penalty kick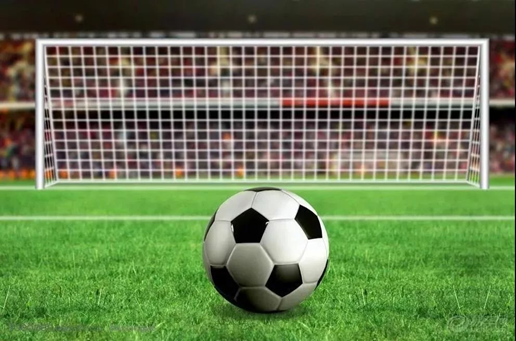 Game 4: Obstacle relay with football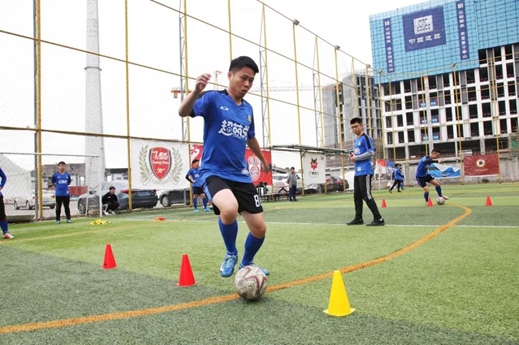 Game 5:Shuttlecock kick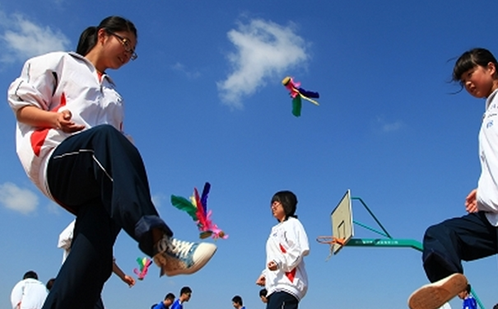 Game 6:Team run with tied legs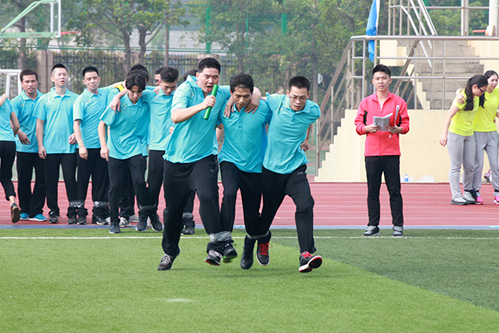 Game 7:The kangaroo jump relay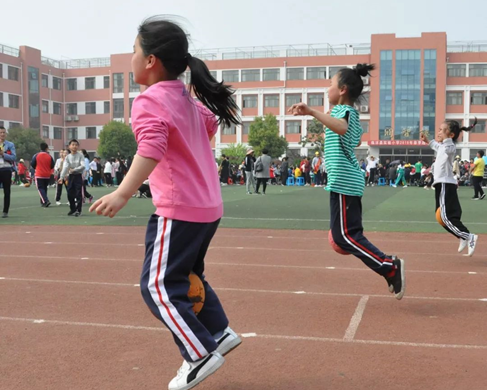 Game 8:Tug of war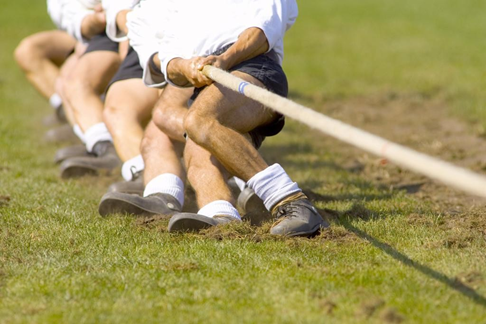 Are you interested? Come and join us! Joyful games and lovely bonus gifts are waiting for you.
Time: 1:30PM- 5:00PM on April 17
Place: Playground of the East Campus of USTC
Registration: If you would like to participate in this activity, please scan the code below and fill in the questionnaire to register before April 12. You can also invite your friends to register and take part in this event(only available for USTCers)
Do not hesitate! Let's enjoy the charm of sports together!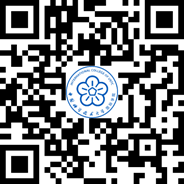 文案:胡嘉宇、周蕾
审核:蒋家杰、沈义竹