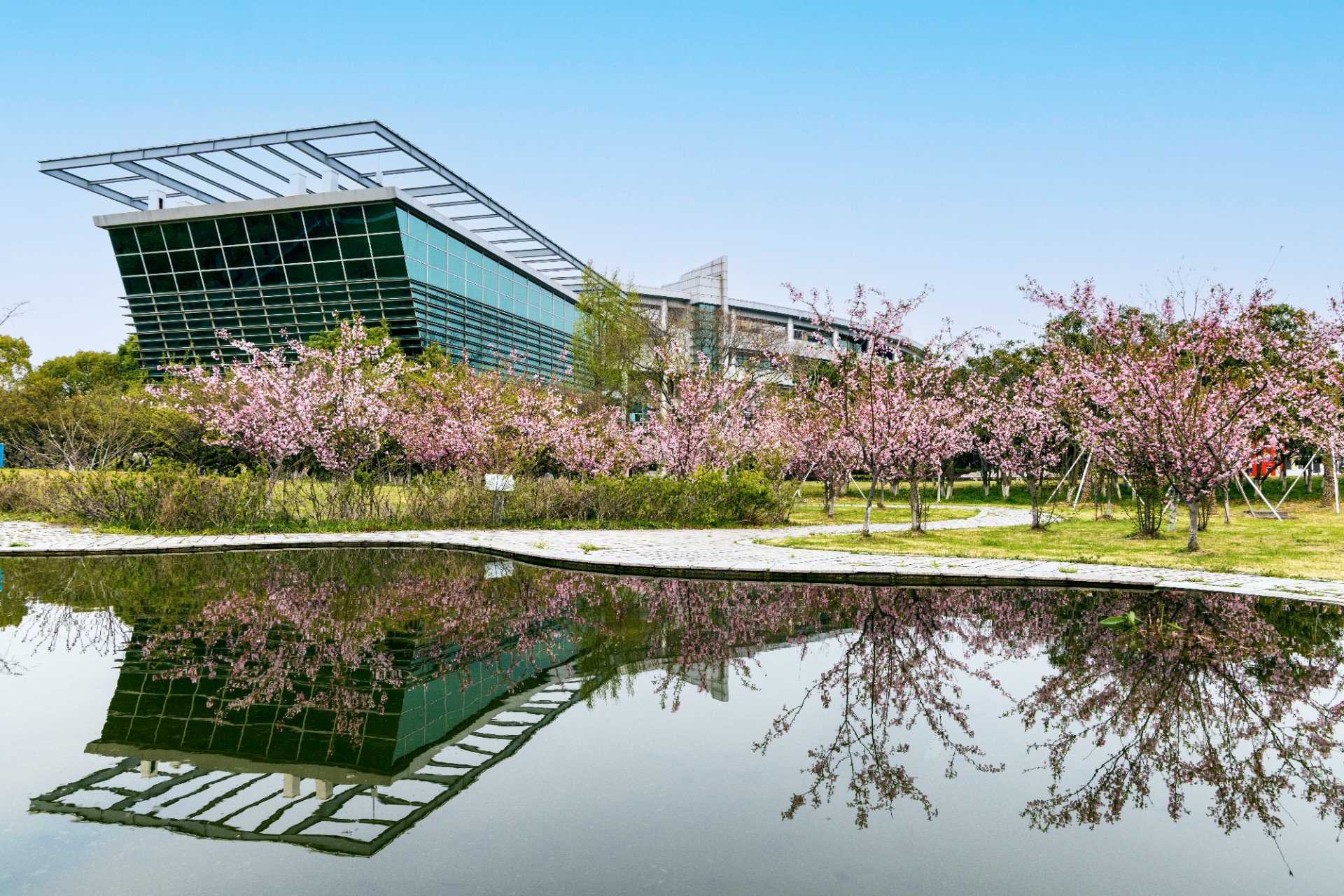 Suzhou, a modern and energetic city with its 2,500-year-old history, located in southeastern Jiangsu Province of East China. With its favorable climate and geographical location, Suzhou has been named one of China's most livable cities.

Suzhou Institute for Advanced Research,USTC, a higher educational research institution, was founded in 2003 by a collaboration of USTC and Suzhou City People's Government and locates in the China-Singapore Industrial Park in Suzhou covering 76,100 square meters.
With its beautiful environment, full-equipped teaching facilities, well-experienced teaching faculty and outstanding scientific prowess, Suzhou Institute for Advanced Research can provide a wide range of functions including modern scientific research, personnel training and results incubating.
Thanks to these unique advantages, USTC has launched four competitive programs for international students in Suzhou Institute for Advanced Research since 2019, namely Master of Business Administration(MBA), Master of International Intellectual Property Administration(MPA), Master of Software Engineering, Master of Computer Technology. The language of instruction is English.
Suzhou Industrial Park (SIP), China's equivalent of Silicon Valley, where the campus locates, is a global innovation hub with a cluster of Fortune 500 companies, international enterprises and R&D centers, which could also provide many internship and job opportunities for students.