New Year offers an exciting opportunity for a fresh start, which is probably why we all look forward to the New Year's celebration so much. 2019 is about to come to an end and we are entering in 2020 with the peace of mind, greater positivity, strong vibes, new resolutions and enthusiasm. Just like every year, this year, the International College of USTC collaborated with Foreign Students Association to arrange an exciting and astounding party for international students, on 30th December at West Campus Auditorium Hall.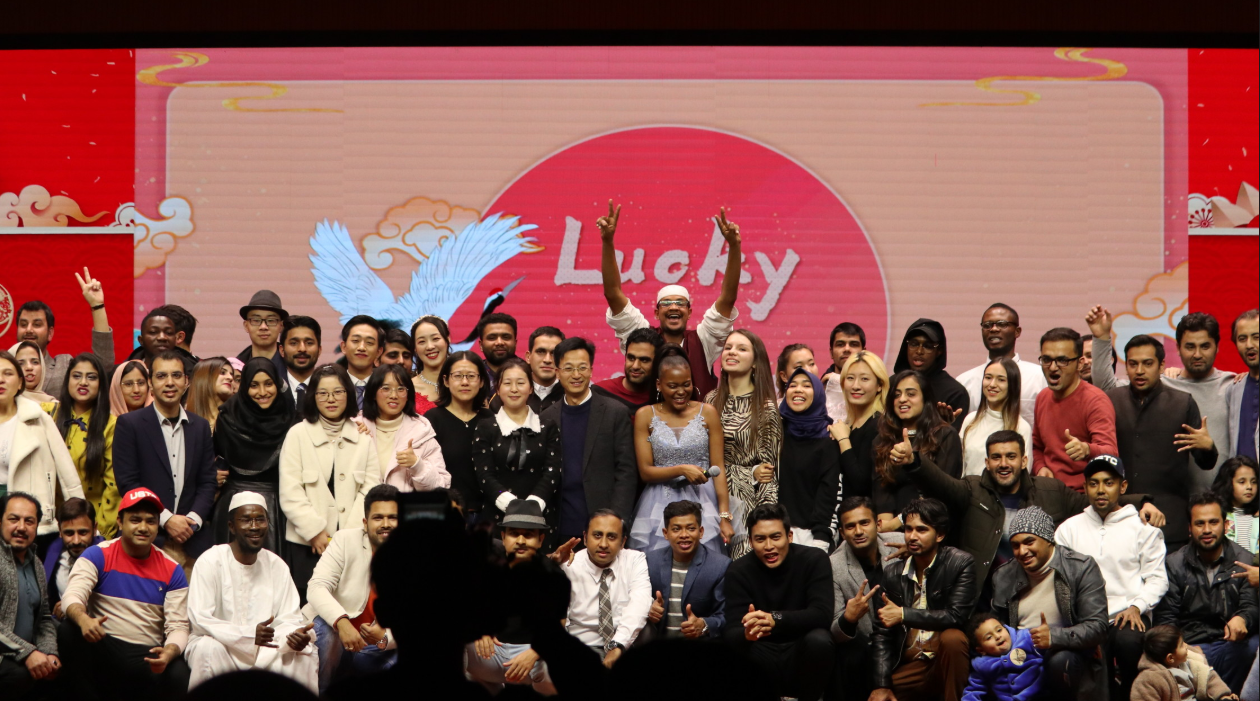 More than 150 students from different countries, with different cultures, ethnicities, traditions and values participated in the event and performed different activities like singing, dancing, drama etc. All the students performed very well and showed their talents and skills to amuse the audience, making every single moment of the evening more enjoyable and memorable.

Opening the event was the speech from Mr. Jiang, the Vice Dean of International College, who shared wise words with the students. He advised students to work hard and focus on academic life while enjoying extracurricular activities at USTC for upcoming year, and also sent good wishes to everyone for the New Year.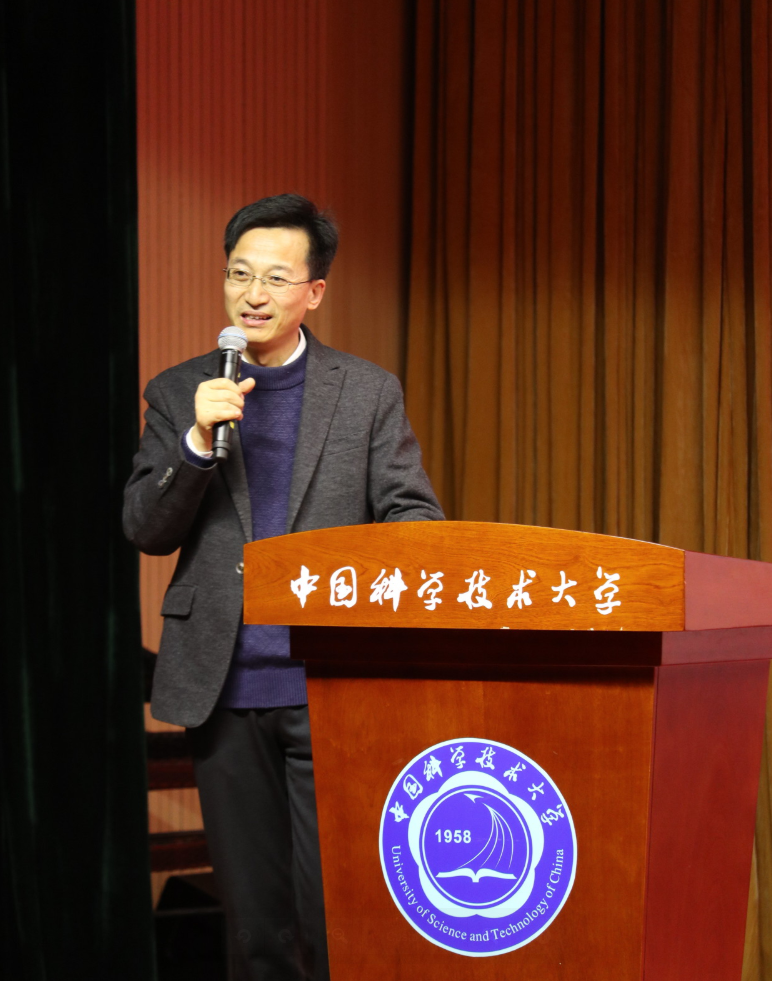 After the first dance performance by USTC Galaxy Crew Group, many exciting and interesting activities and performances were presented by international students. A very famous Chinese song "朋友" was beautifully presented by a group of 2019 batch students. This performance was a real picture of USTC's friendly and harmonious environment where international students made friends. Group song "同桌的你", "恭喜恭喜" and "科大欢迎你" were also presented by new students of 2019 batch, revealing their colourful and wonderful campus life in USTC. The audience enjoyed the songs and appreciated the students. International students performed traditional Chinese songs and poems, which showed the interest of international students in Chinese Culture. "唱脸谱 (Beijing Opera)", "Umbrella Dance", ancient Chinese poem "蒹葭" and a beautiful song "水调歌头"displayed the attraction of Chinese culture among the international students.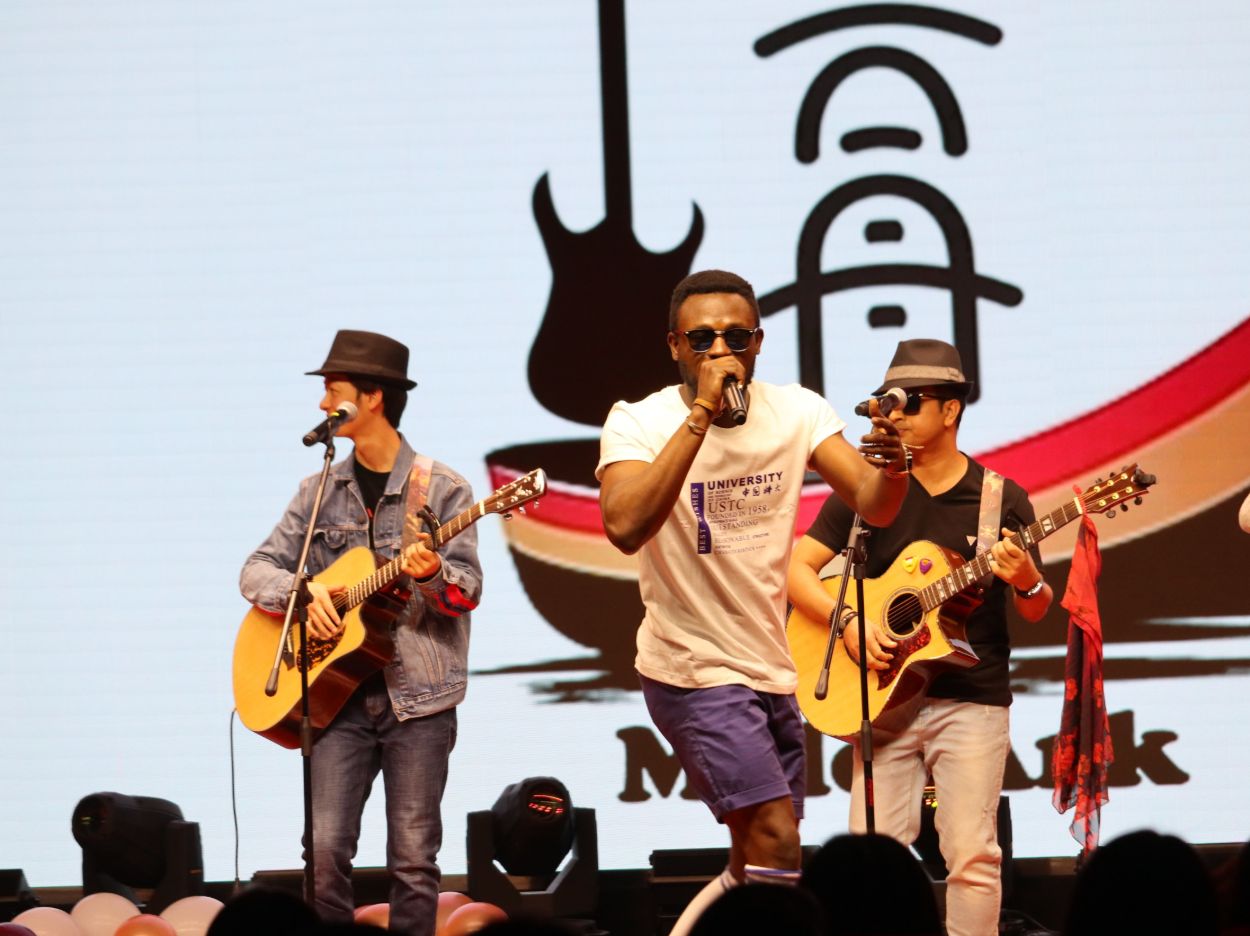 Apart from the performances of Chinese style, "I will always love you", "Puff the magic dragon" and "Senorita" also touched the audiences with soulful voice. Energetic dance performances by "Afro Vybz", "The Beat Boosters" and "Light show" rocked the stage and held the audience the night out with their amazing moves. Instrument play "Dombra" and dance "Dandiya" impressed the audience with the charming Kazakhstani and Pakistani Culture.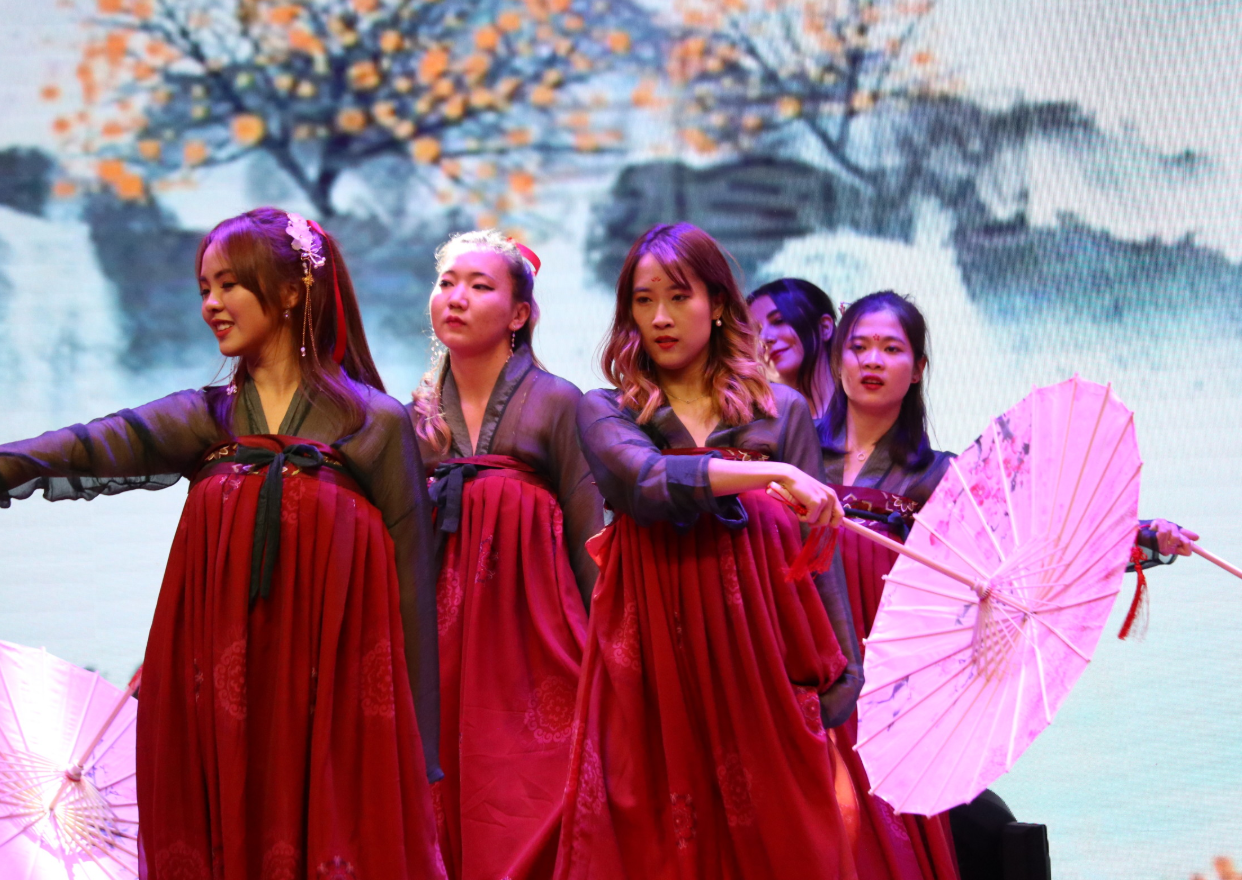 USTC express great gratitude to all performers and sent best wishes to all international students. The amazing night ended with a group picture. Happy New Year!