On the afternoon of April 17, the Fun Sports Games organized by the International College was held as scheduled. Don't worry if you missed the interesting event. Let's take a look at the vivid pictures that can bring you back to the joyful moments.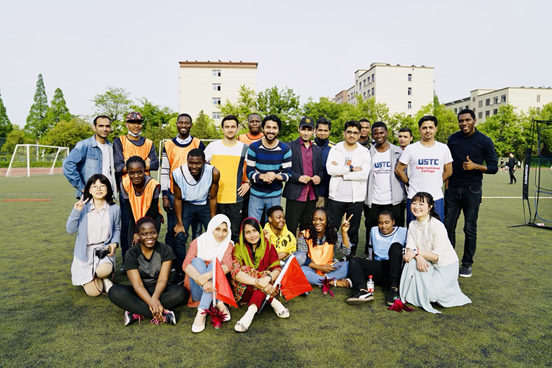 Participants were divided into the orange team and the blue team.
Orange Team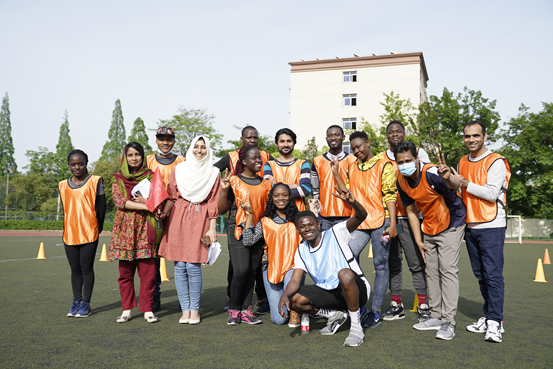 Blue Team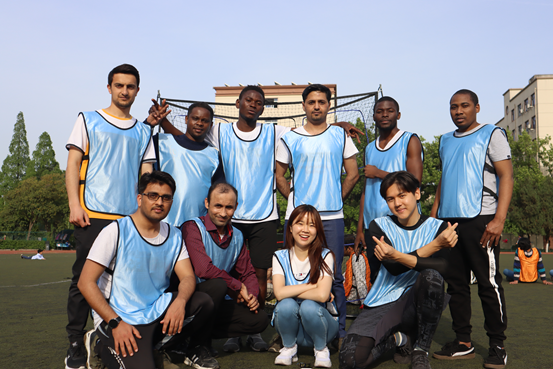 They all were passionate, vigorous, and motivated to fight as a team.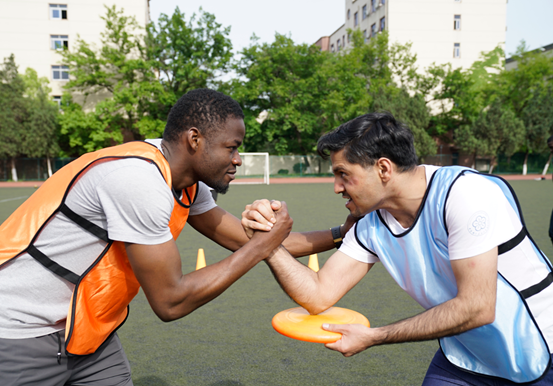 There were seven games in total. Some are group games that require teamwork and cooperation; some are individual games that can fully demonstrate personal charisma. Each team needed to use brain and brawn to handle these games.
Overview of Games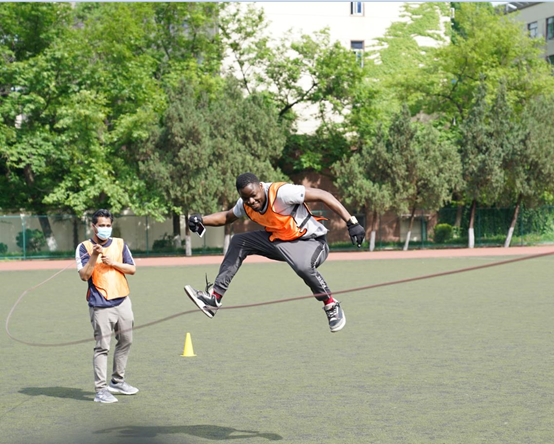 Long rope jump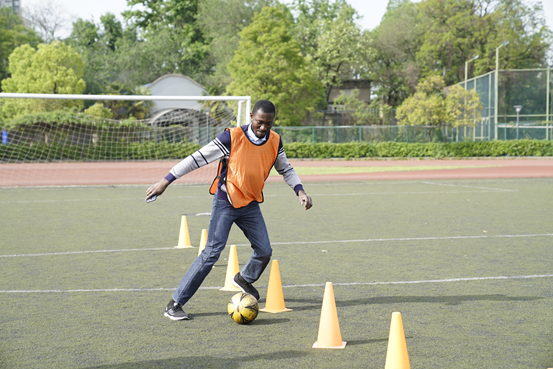 Obstacle relay with football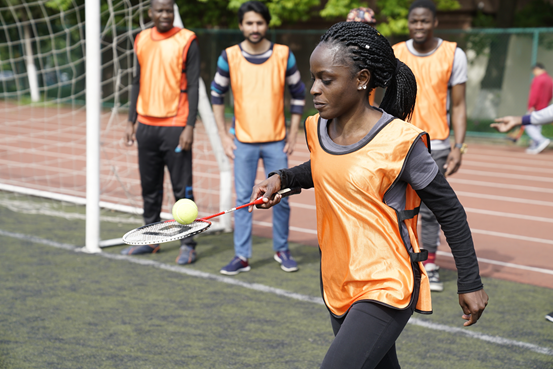 Relay race with a ball on the racket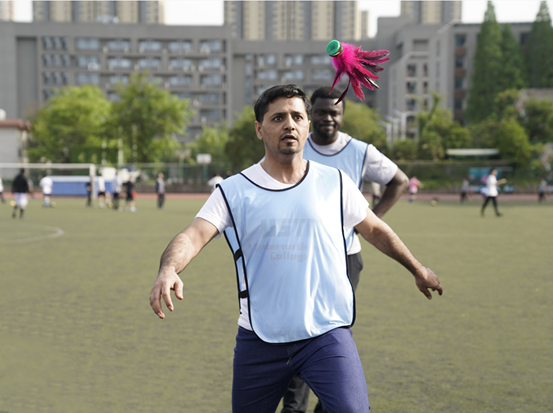 Shuttlecock kick
Flying plates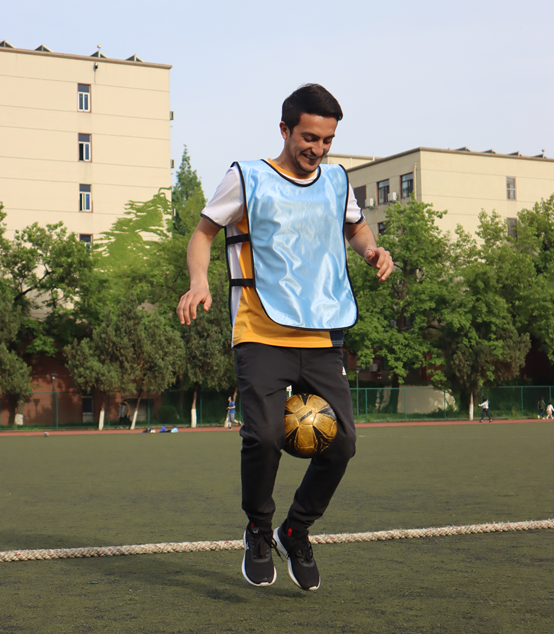 The kangaroo jump relay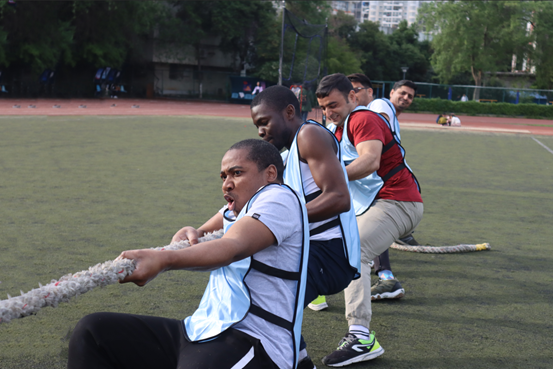 Tug of war
Laughter can be heard everywhere and everyone was completely immersed in the infinite joy of fun sports games. After three hours of intense competition, each team got their rewards. Apart from the bonus awards, the deepened friendship is the best reward for all.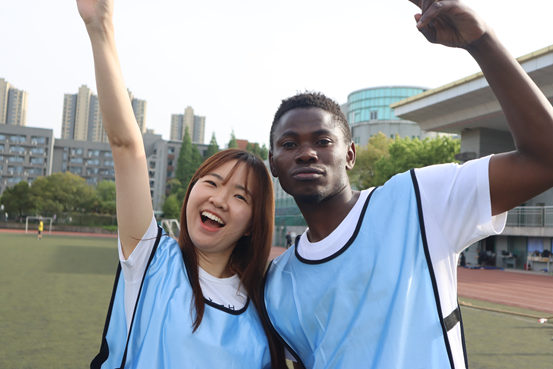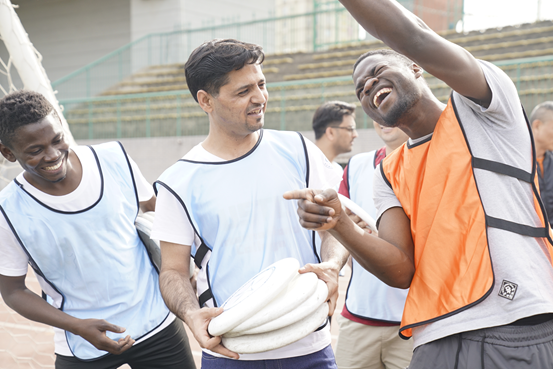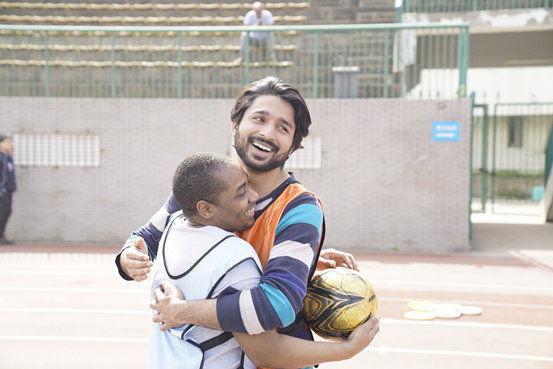 Regret for missing this event?
Follow us! The next activity will be more interesting!
Written by:Anita Zhou, Eva Hu

Photos by: Eva Hu, Aleksandr Balkhanov