In order to further improve the psychological quality of international students of USTC, to promote the physical and mental healthy development of international students, and to popularize knowledge on mental health, on the occasion of the "National Student Mental Health Day" on May 25, International College held a lecture on mental health for international students on May 24 in Lecture Hall 307 of the International Building, with Ms. Li Yi from USTC Mental Health Education and Counseling Center as the keynote speaker . The lecture was presided over by Ms. Peng Xiaoyan from International College.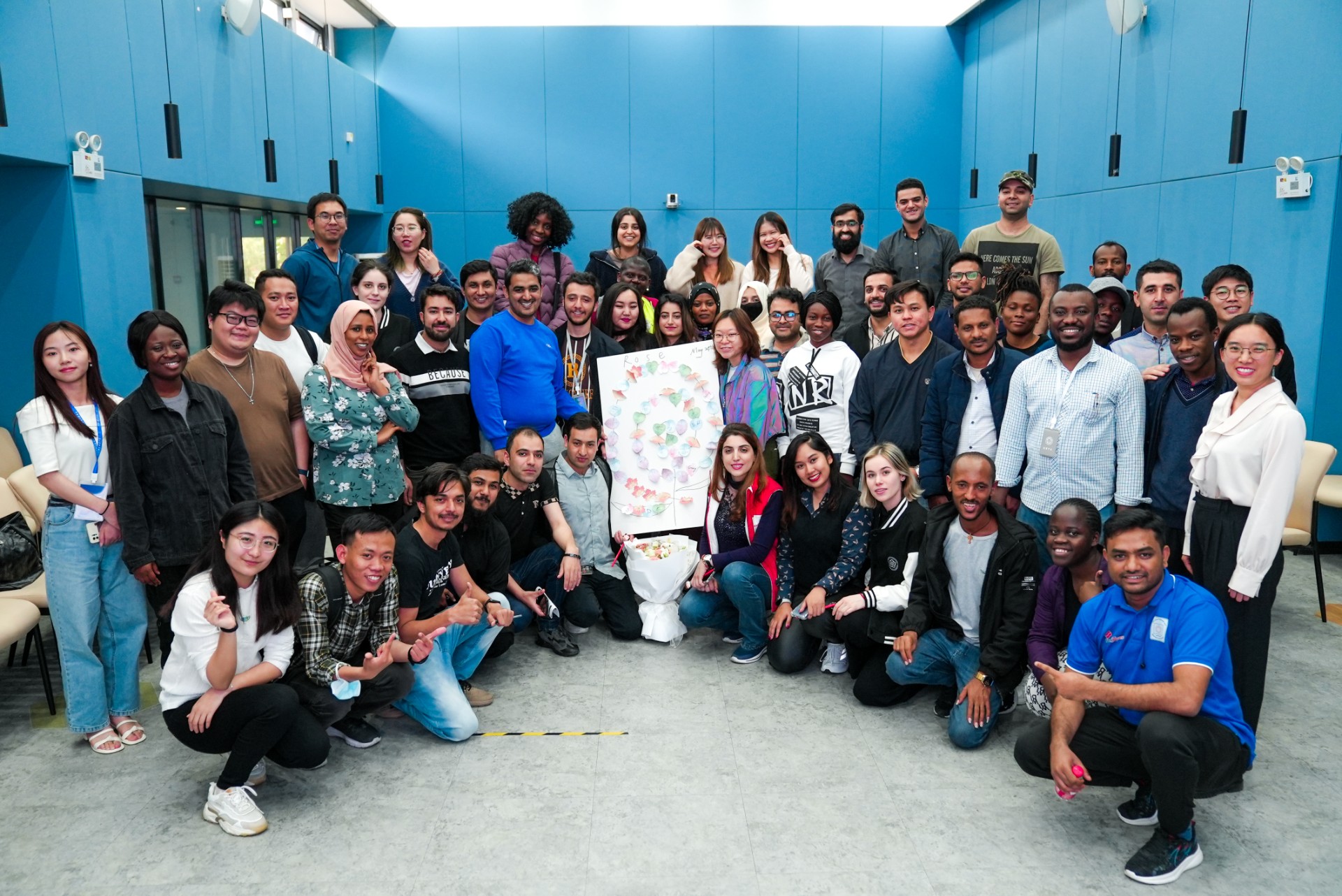 The lecture is centered on two themes, namely, "What is Mental Health" and "How to Stay Mentally Healthy". Through psychological group activities and psychological knowledge popularization, the lecture stimulated, adjusted and strengthened students' psychological quality and potential. Through wonderful psychological themed activities, students were encouraged to bravely leave their comfort zone, to make new friends and to adapt to new environment; to positively face setbacks, to dare to try; to enthusiastically help others, work in teams, and trust each other. Through these activities, Ms. Li explained the meaning of mental health in a simple way and encouraged everyone to try to adjust themselves or ask for help from the people around them if they were to encounter psychological problems.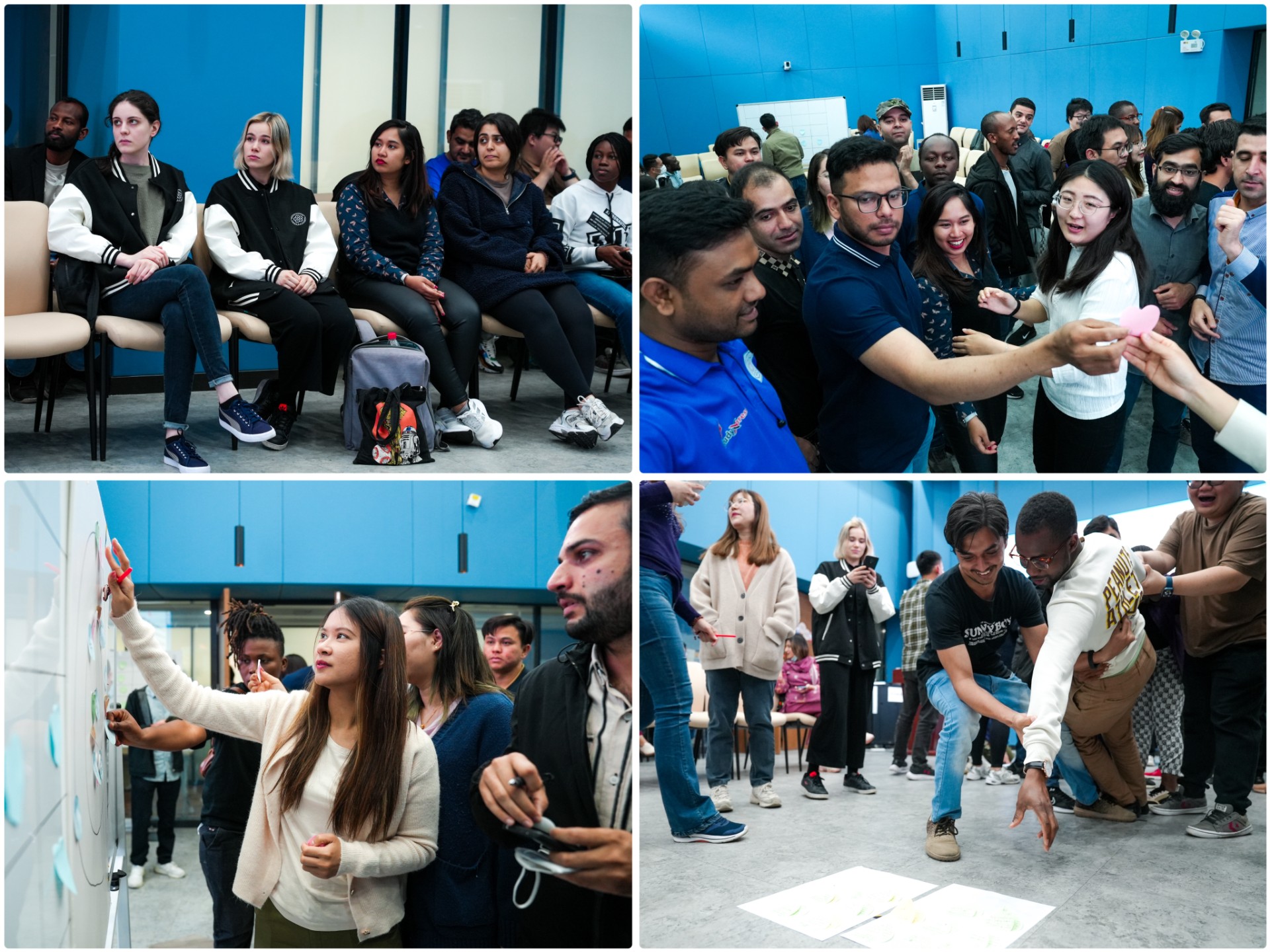 In addition to being far away from their hometown, general academic and interpersonal pressure, international students have many other difficulties such as language barriers and cross-cultural interactions. Therefore their mental health struggles are more complicated. This lecture not only provided international students with opportunities to communicate, helped them better adapt to cross-cultural campus life, but also gave them a more rational and profound understanding of mental health and helped master the basic methods of maintaining mental health.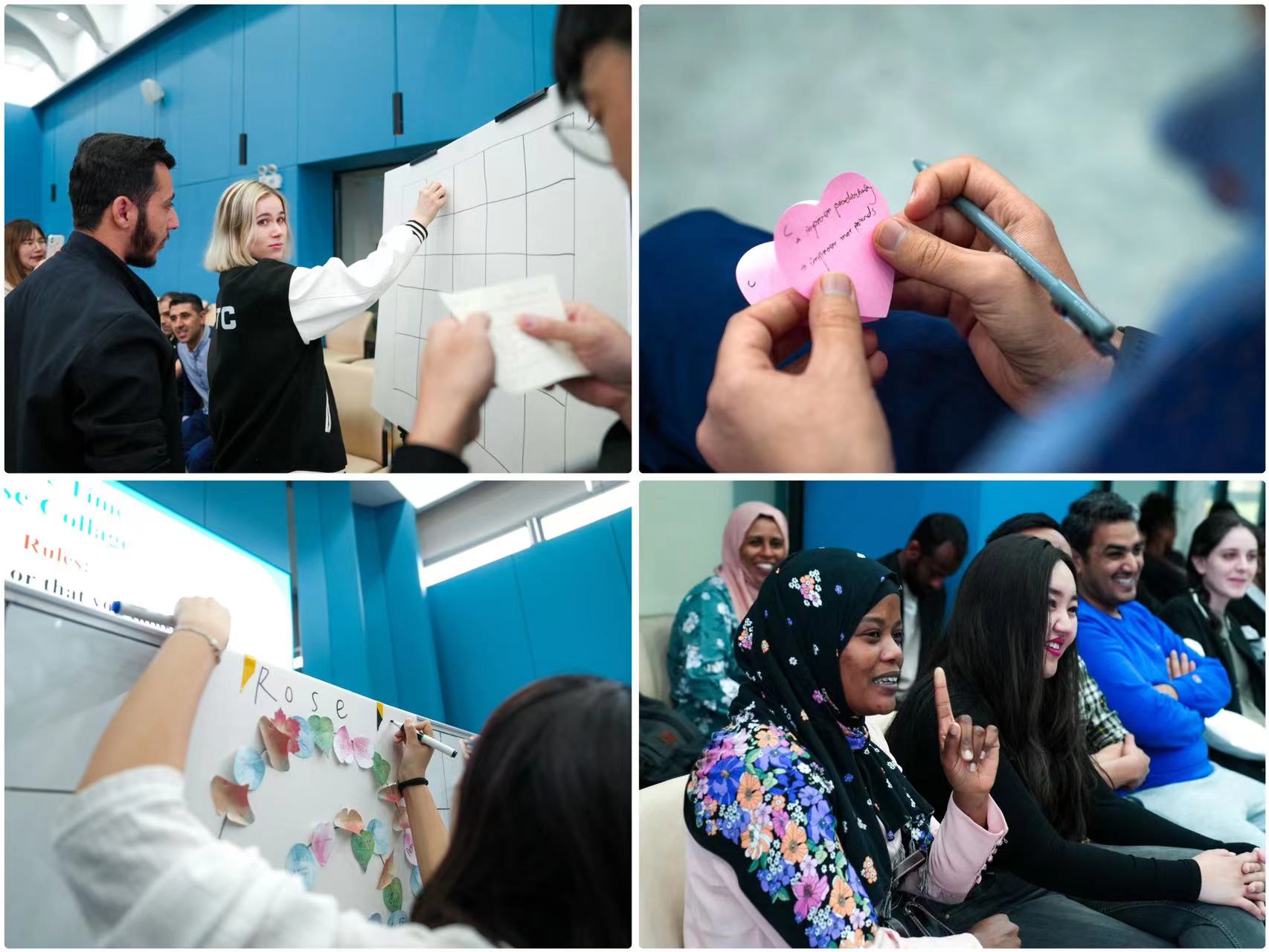 Ms. Li specializes in psychological clinical and consulting (mainly in interpersonal relationship problems, academic adaptation, etc.), and has rich experience in planning and organizing psychological themed auxiliary activities. In the future, International College will continue to strengthen cooperation with USTC Mental Health Education and Counseling Center in the development of mental health education for international students.