From October 27th to 28th, the University of Science and Technology of China (USTC) played host to an exhilarating sports gala. The two-day event saw participation from over a thousand students spanning various schools and departments of the university.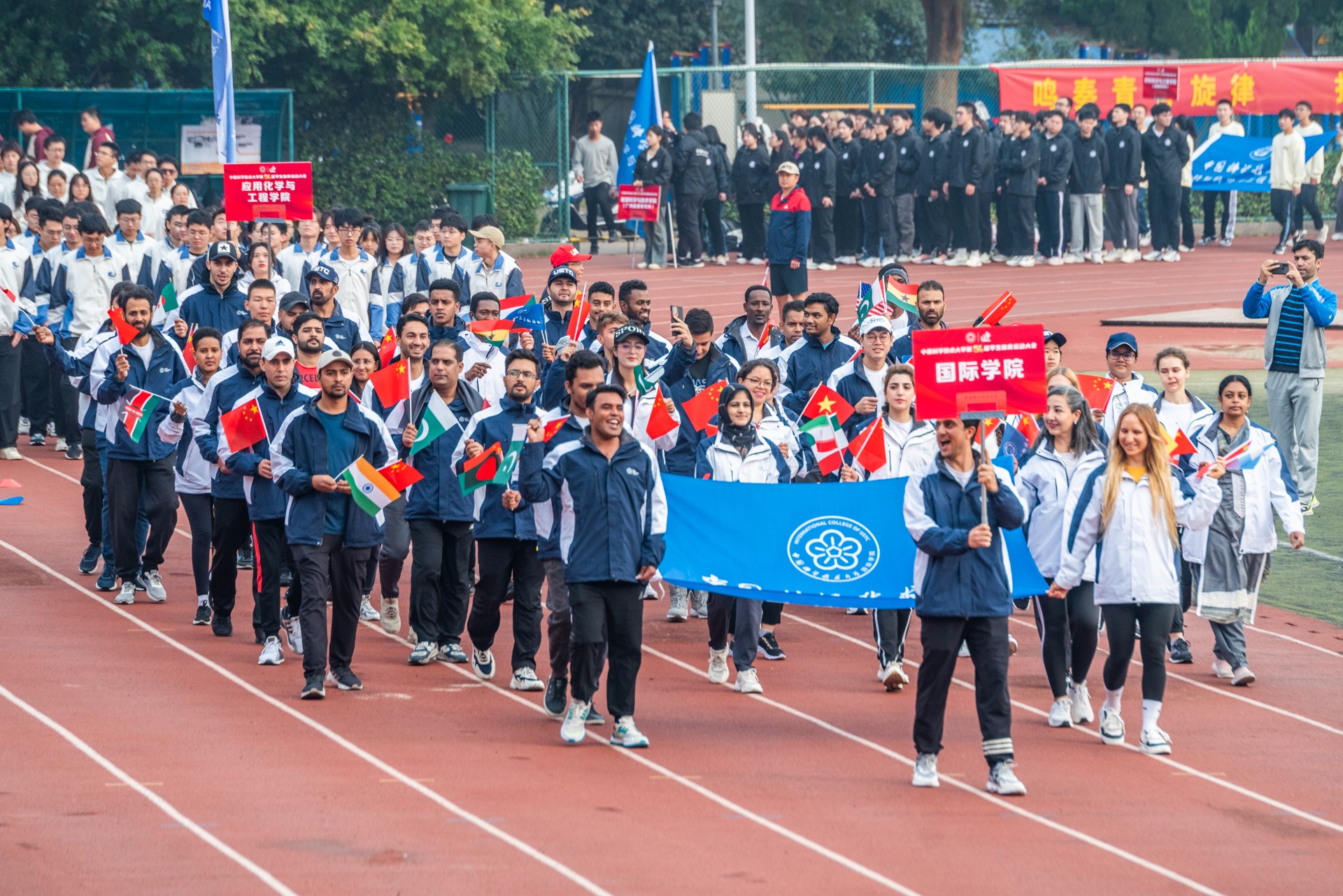 During the opening ceremony, the athletes of the International College made a dazzling appearance. Displaying flags from their home countries, they vividly conveyed their gratitude and connection to both the university and China.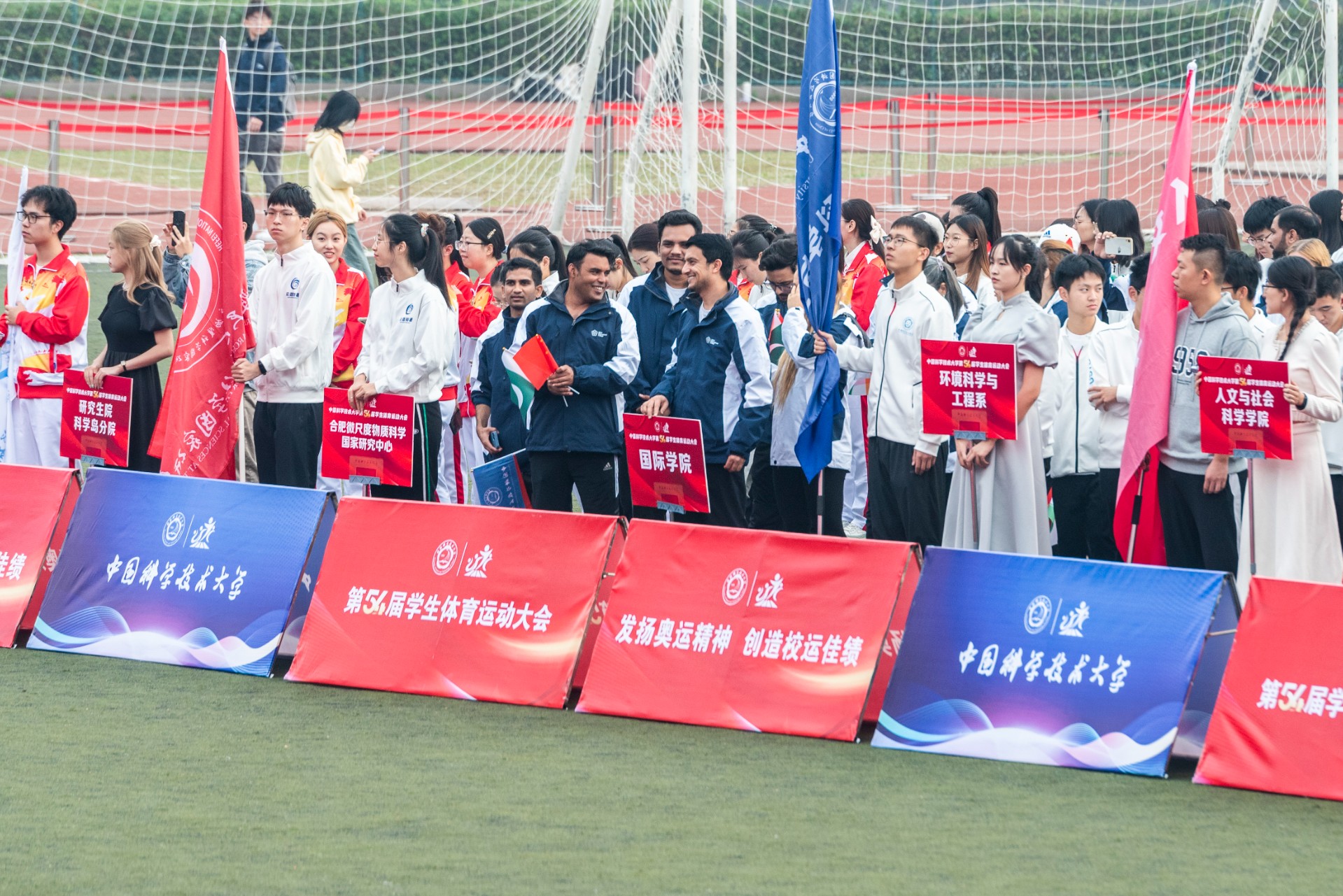 International students shone in various athletic events. In the women's events: Liubov Ivantsova from Russia showcased her prowess in the 200m and 400m races, securing a commendable second place. In the shot put event, Nigerian Maryann Chioma Ebeagwu and South African Talifhani Mushiana clinched the fourth and eighth positions, respectively. Moreover, Monica Astrid Mayorga Hernandez of Colombia achieved the seventh place in the 400m race.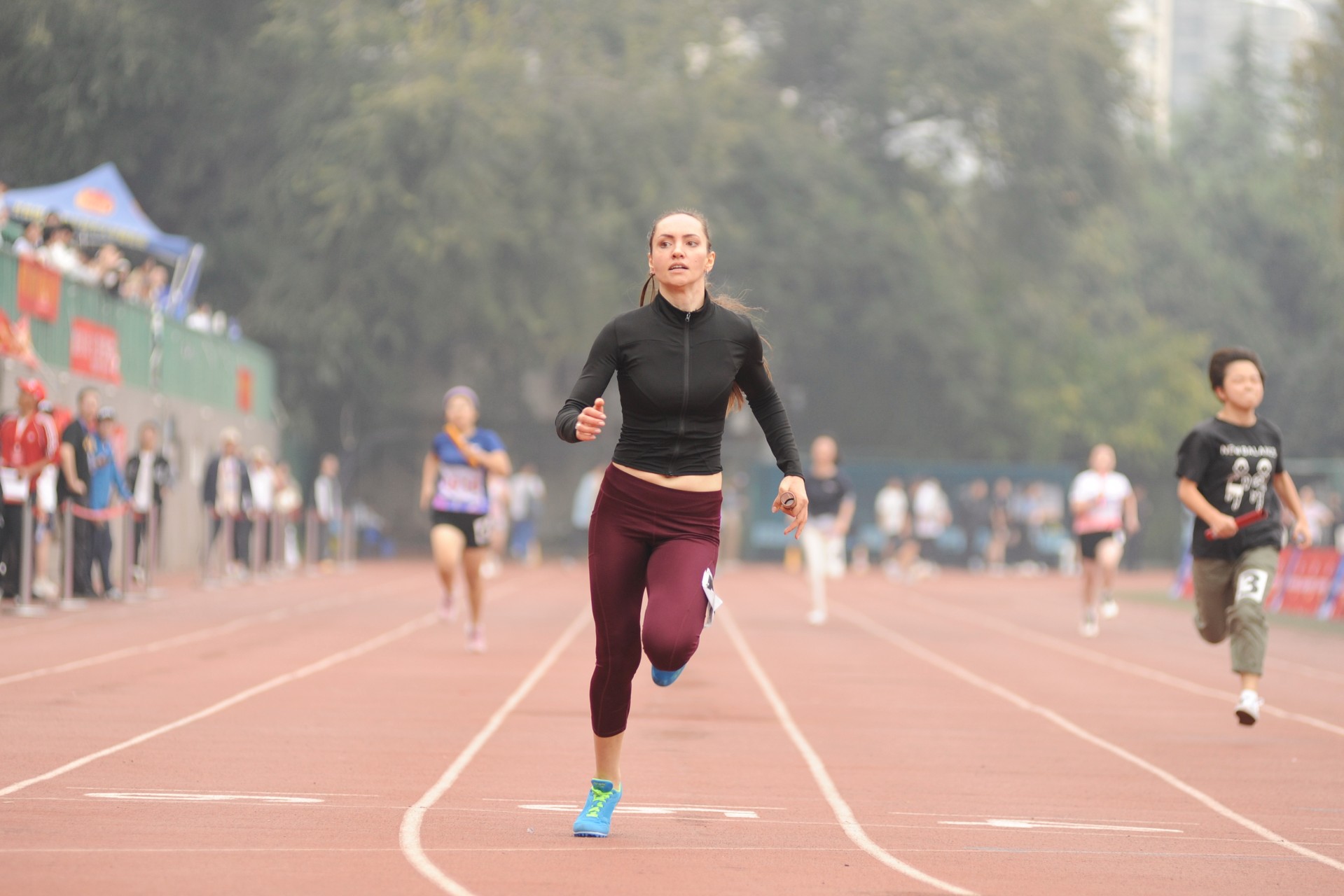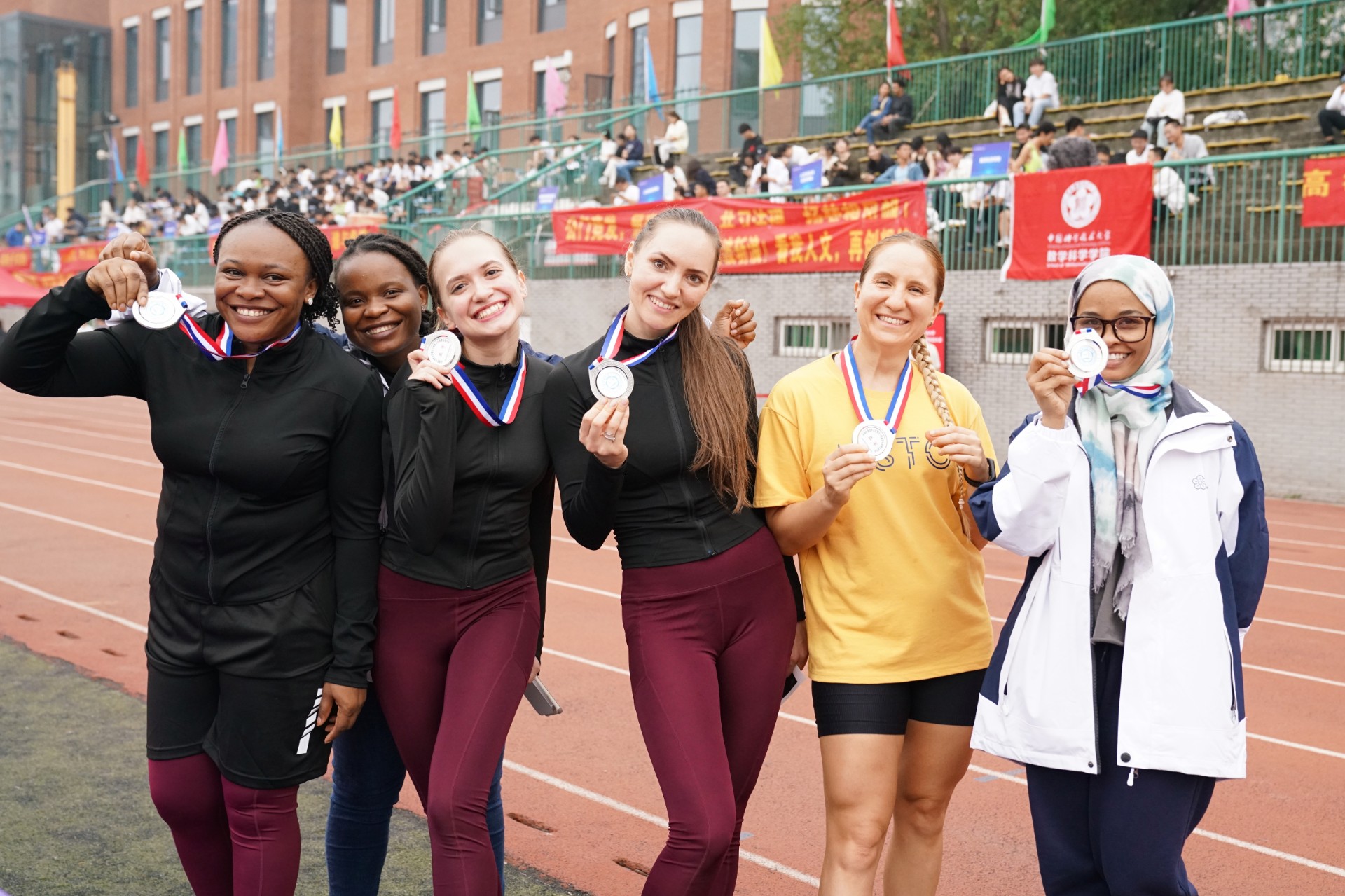 In the men's events: the sprints saw Ethiopian Adil Amza Ahemed capturing third place in the 100m and second in the 200m races. Gibran-Marc Joseph Mourani of the USA triumphed in the 800m race, while Cameroonian Moise Raphael Tsimbo Fokou earned placements in the 400m and 200m races. In the shot put competition, Pakistani contenders Zeeshan Khan and Shah Khalid secured the second and fourth places, with Afghan competitor Obaidullah Rahimi finishing sixth. The hurdles had Usama Bin Qasim from Pakistan in the eighth spot.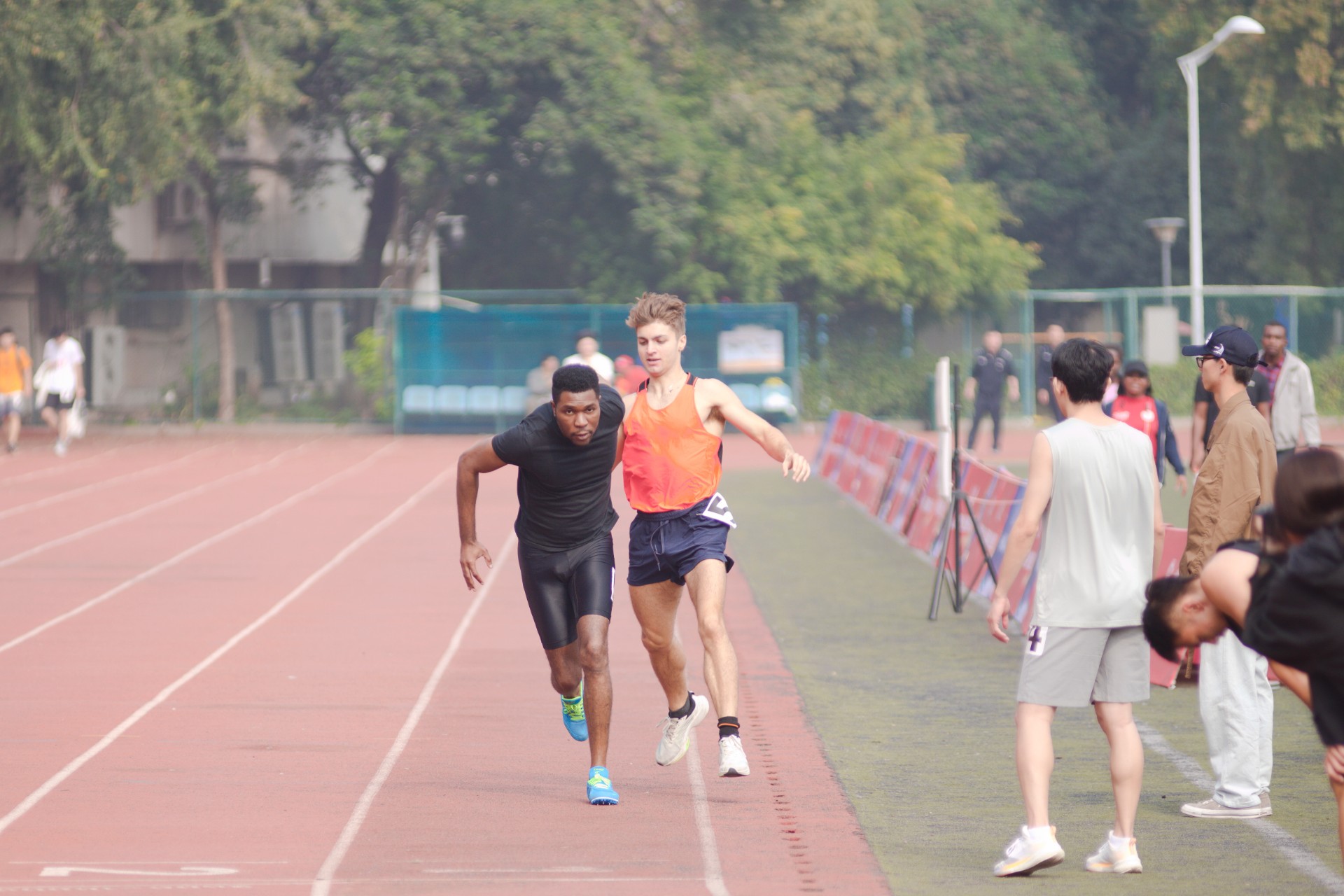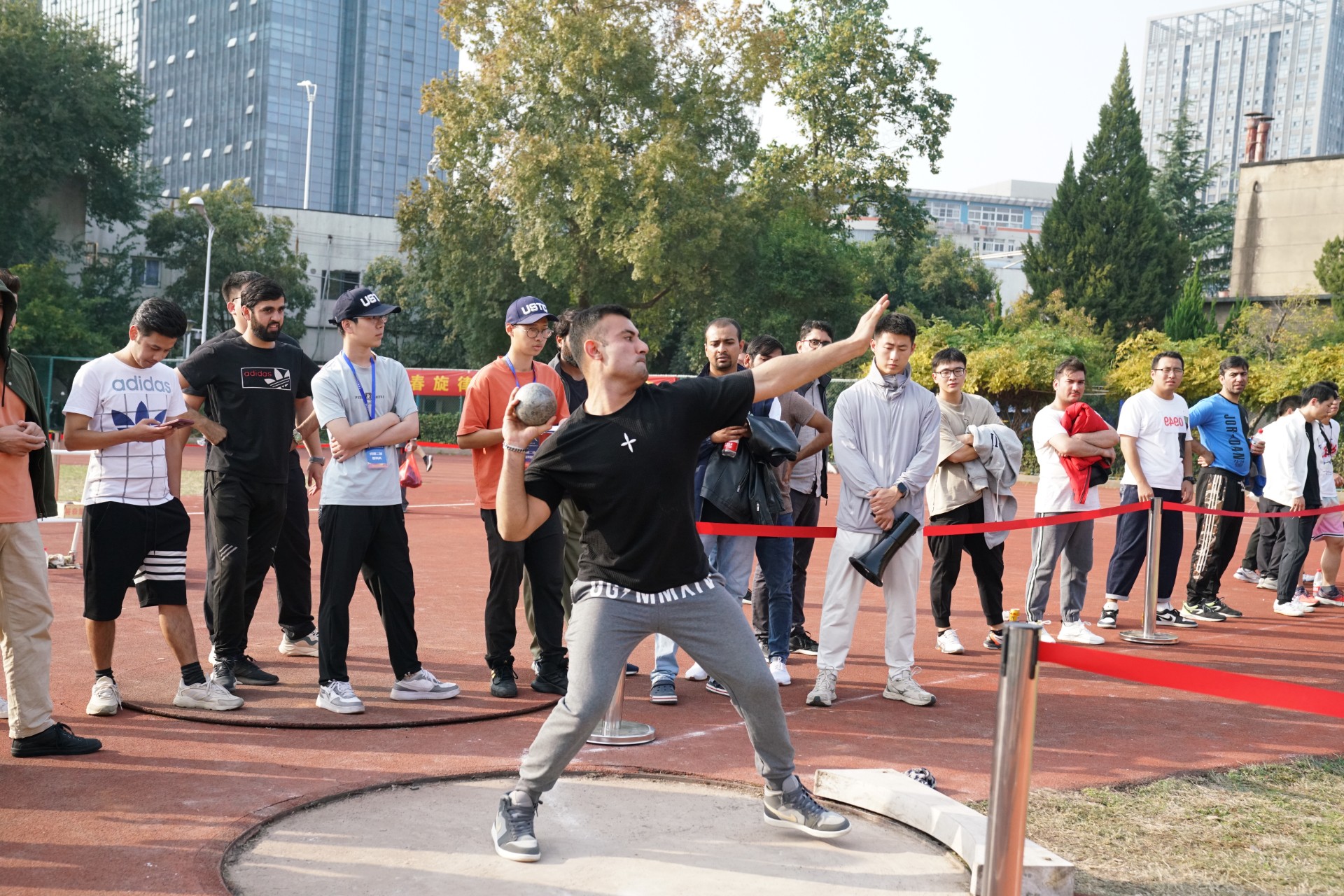 Relay races, often considered the epitome of teamwork, saw the International College's teams shine. They claimed second place in both the women's 4x100m and men's 4x400m relays. Moreover, their performance in the 12x50m mixed relay earned them a well-deserved third place.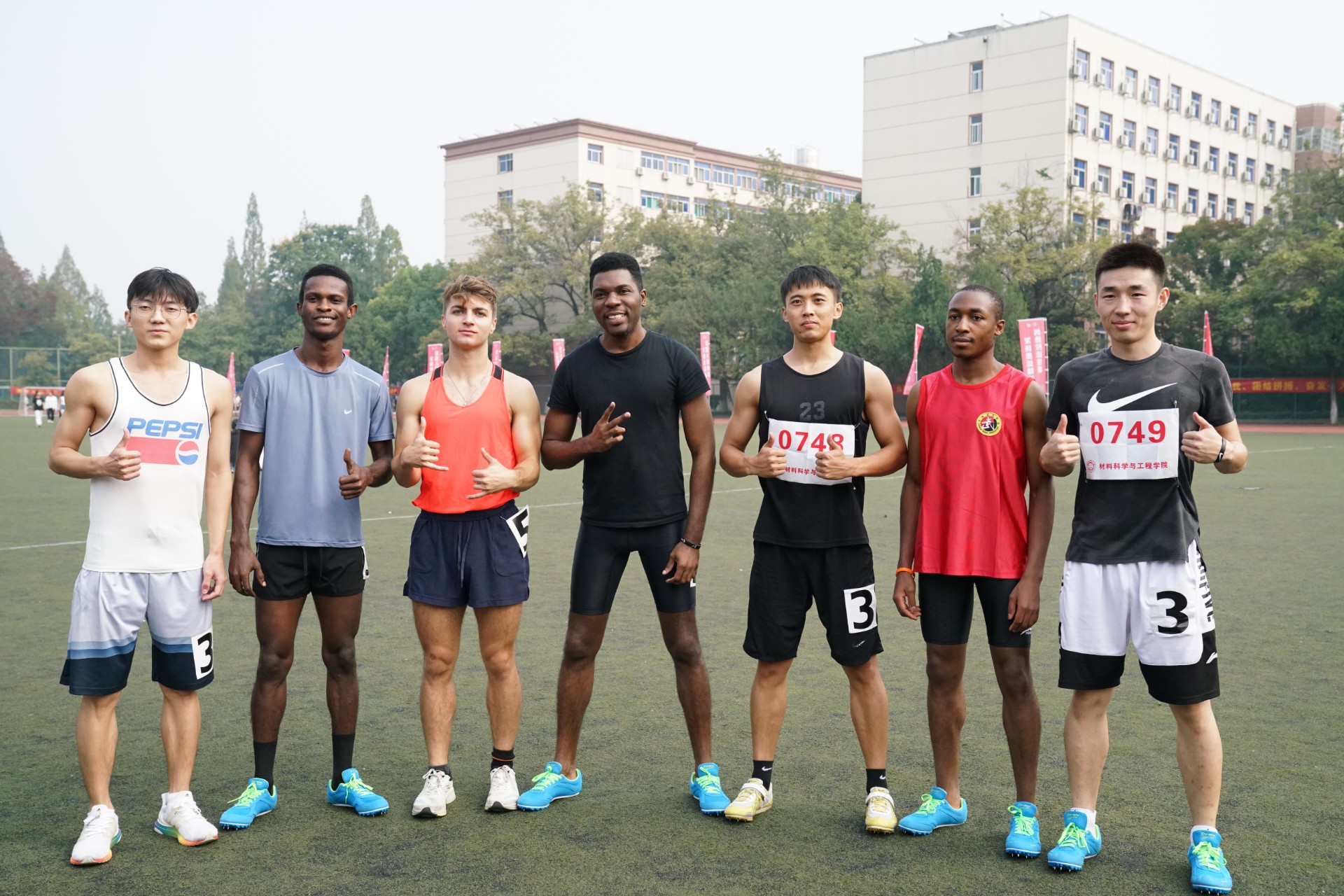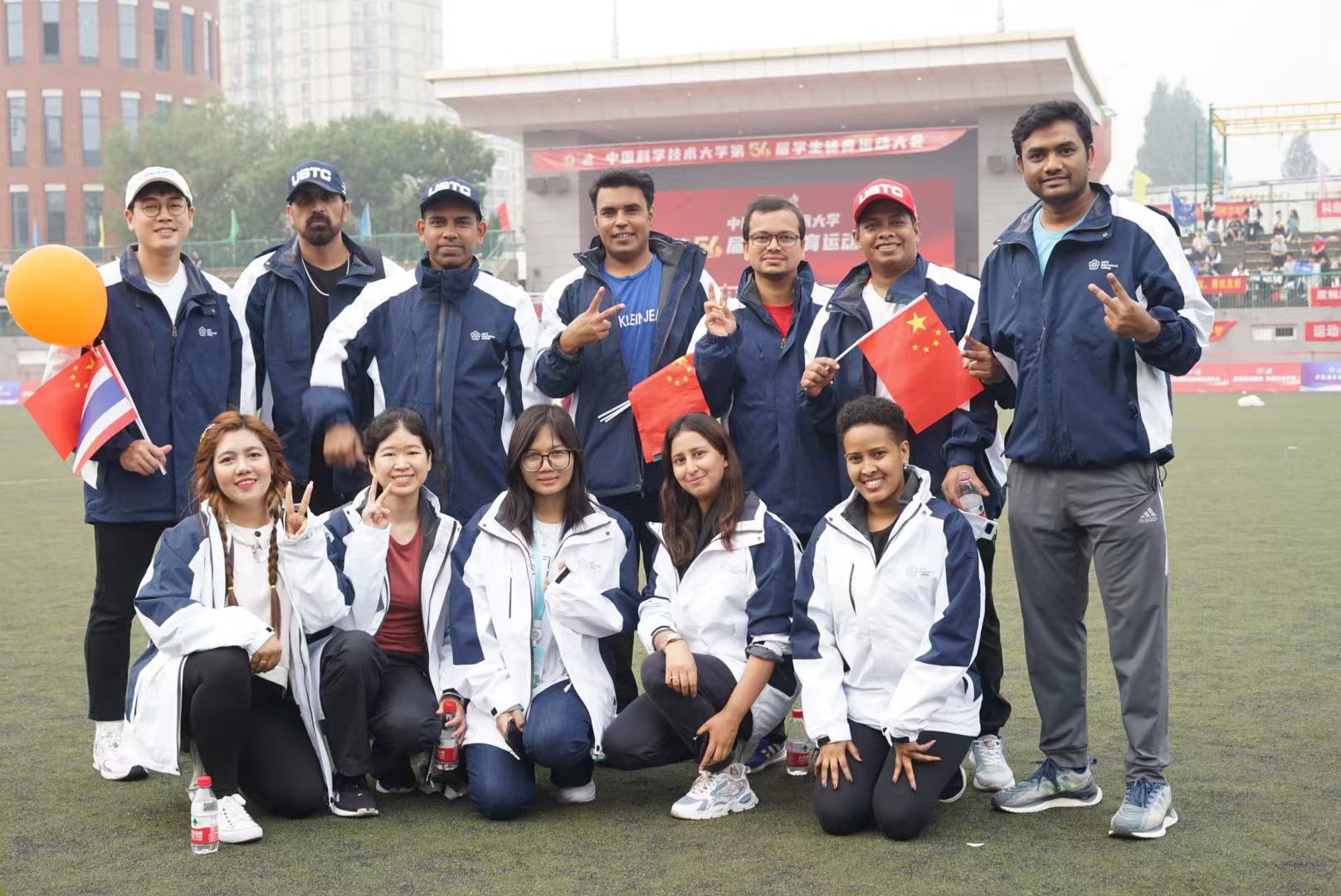 Beyond the medals and placements, this sports festival symbolized far more. It underscored the resilience, determination, and unity of students from the International College. Their performances highlighted the significance of sportsmanship, collaboration, and personal growth. Such events stand as a testament to the relentless spirit of competition and camaraderie, driving students to excel and making lasting memories.