五月是"不雨花犹落,无风絮自飞"的暮春,是"槐柳阴初密,帘栊暑尚微"的初夏,这"清和天气日初长"的时节,氤氲着"芳菲歇去、留春不住"的怅惘,散发着"竹摇清影、芭蕉分绿"的朝气,也酝酿着"落日归山海,山海藏深意"的情思。于是,清晨,黄昏,亦或漫天星辰……某个时刻,一个你,一支笔,便有了一首首奇妙的诗篇。
五月上旬,中国科学技术大学国际学院面向全校开展了"微文学"创意写作大赛,共收到一百三十余篇优秀的投稿作品,经初步遴选,45篇作品进入决赛,包括25篇中文组作品,20篇外语组作品。经过五天激烈的投票角逐,本次"微文学"创意写作大赛的获奖作品终于揭晓。各组别获奖名单和作品公示如下:
To promote a diverse and harmonious cultural atmosphere in the university, the International College of USTC organized the "Mini Literature" creative writing contest in early May. More than 130 excellent works were well received, and 45 works stood out for the round of public voting, including 25 works from the Chinese language group and 20 works from the Foreign Language group. After five days of voting, the complete list of winners for the "Mini Literature" Creative Writing Contest is to be unveiled as follows.
中文组Chinese Language Group
第一名1st Prize:王梦娅
第二名2nd Prize:刘世豪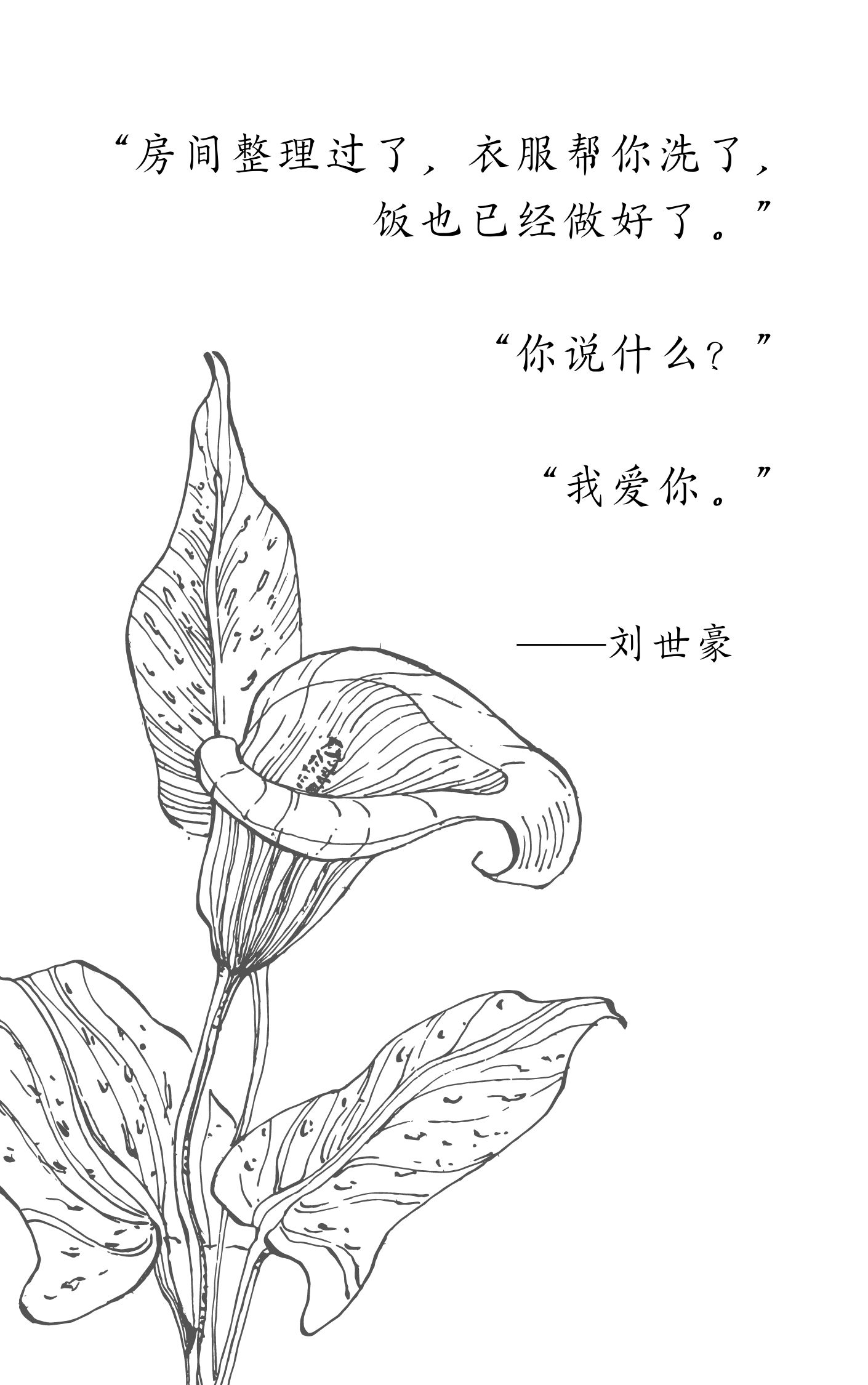 第三名3rd Prize:赵赫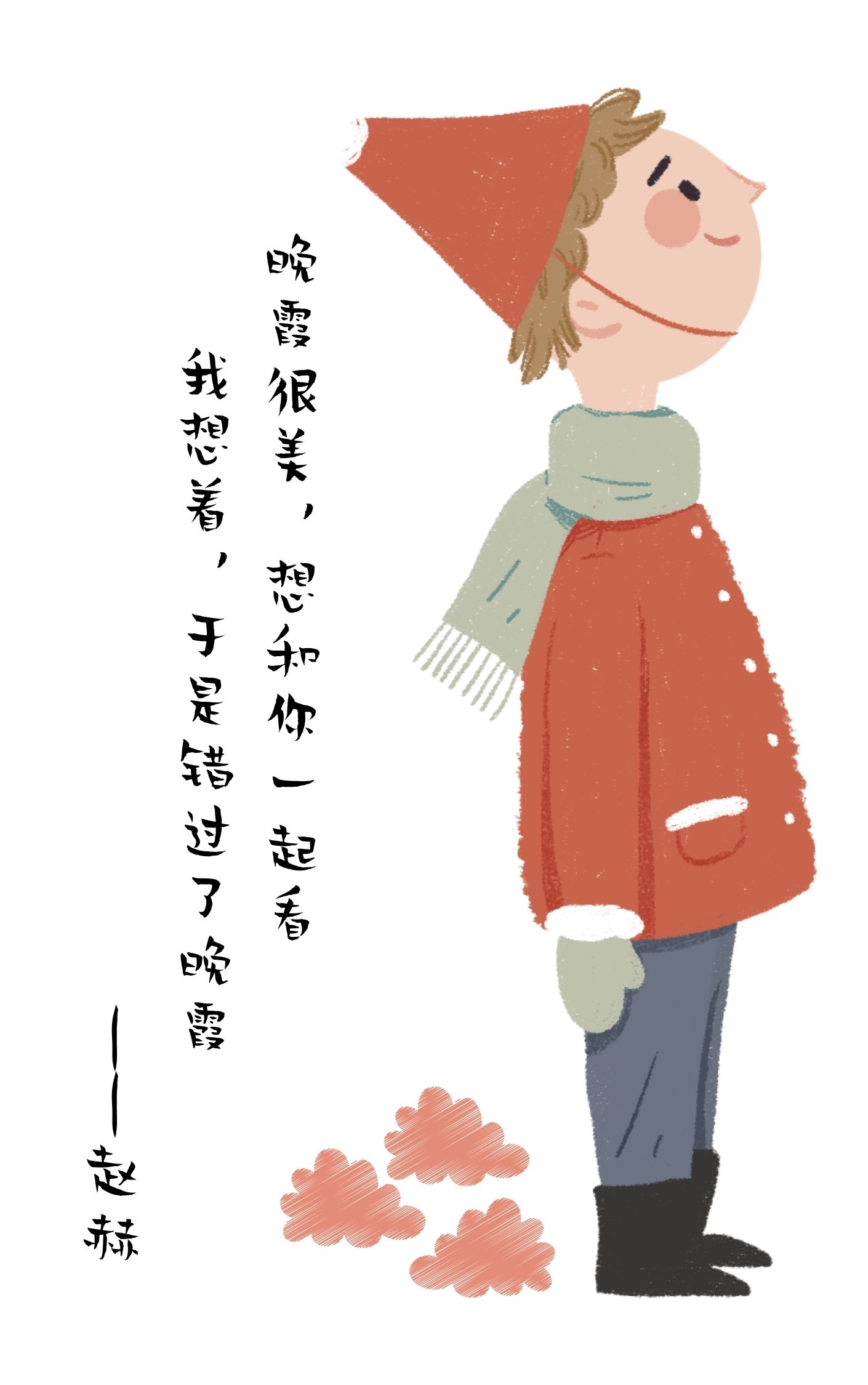 优秀奖Excellence Awards:王子倩、刘珊珊、马璇戈、傅筱雨、殷雪怡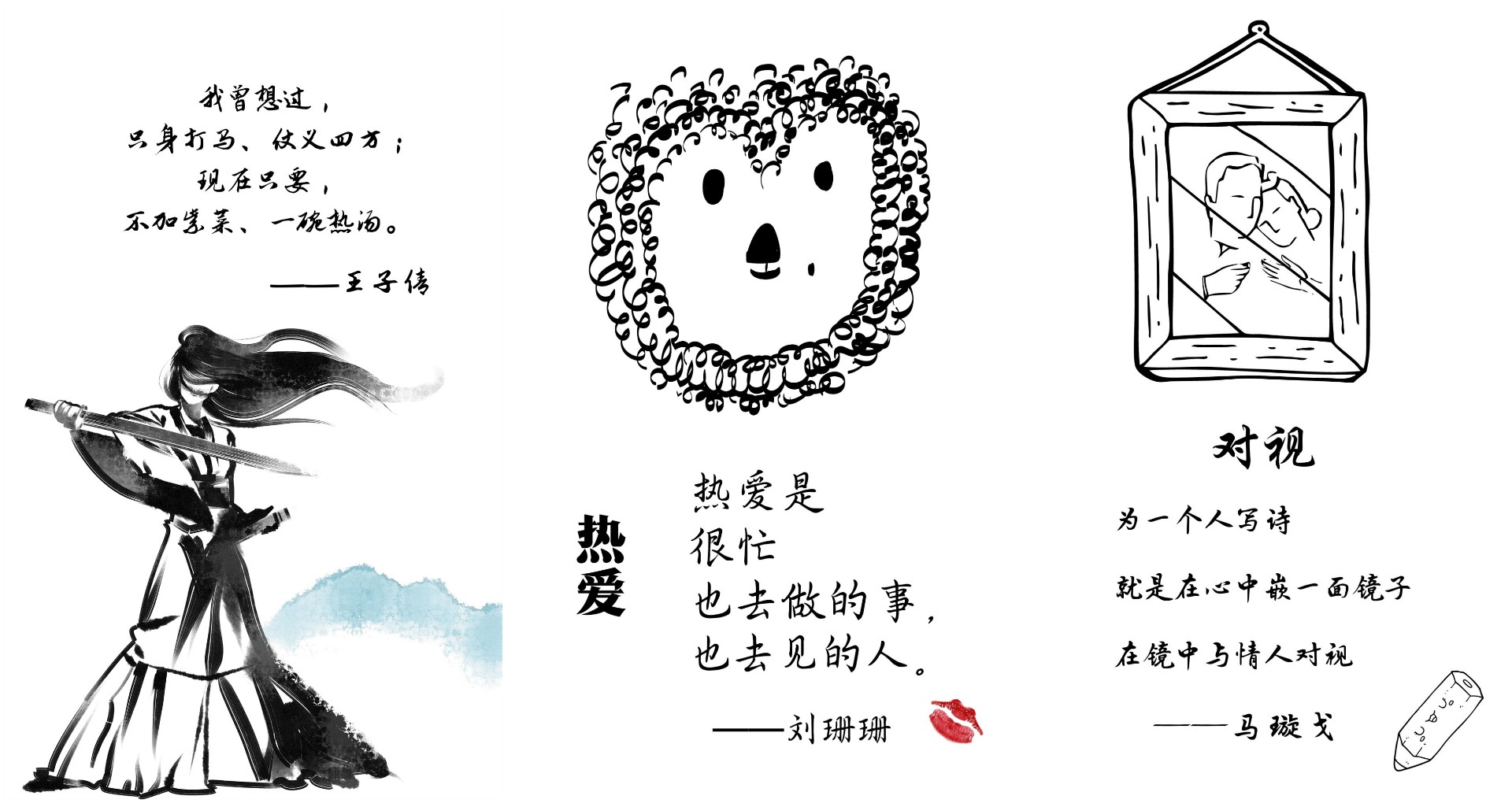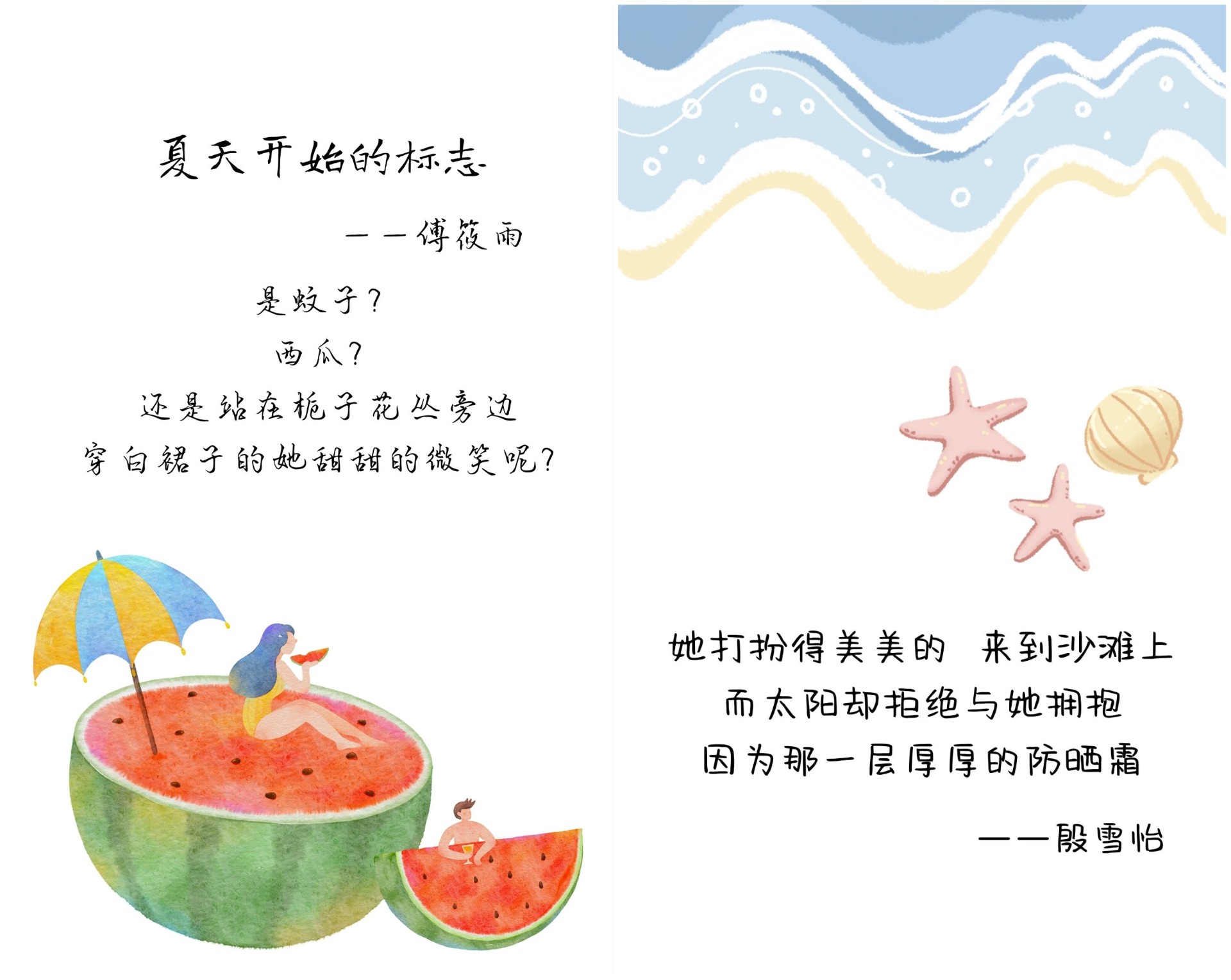 外语组Foreign Language Group
第一名1st Prize:尤丽娜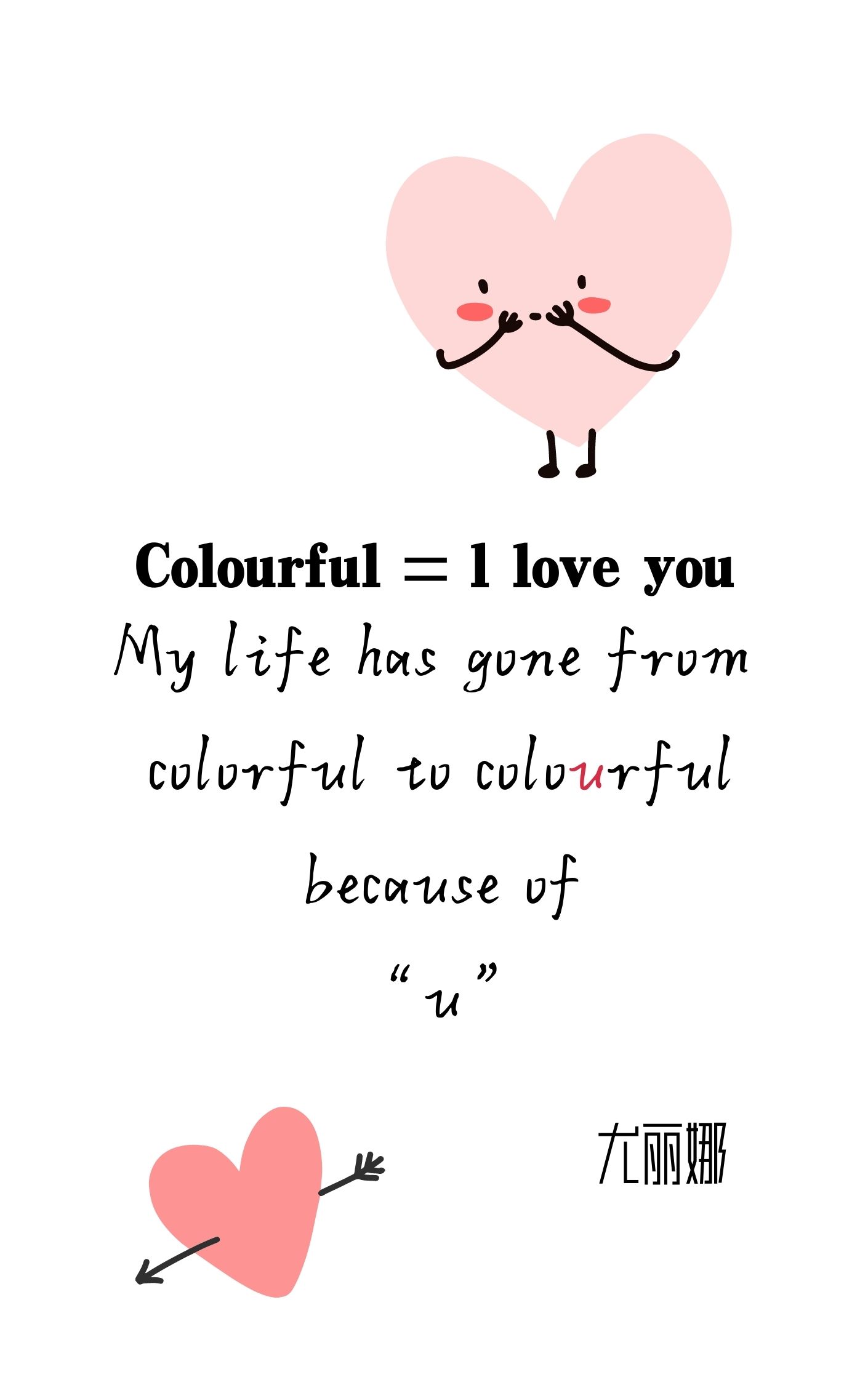 第二名2nd Prize:张议文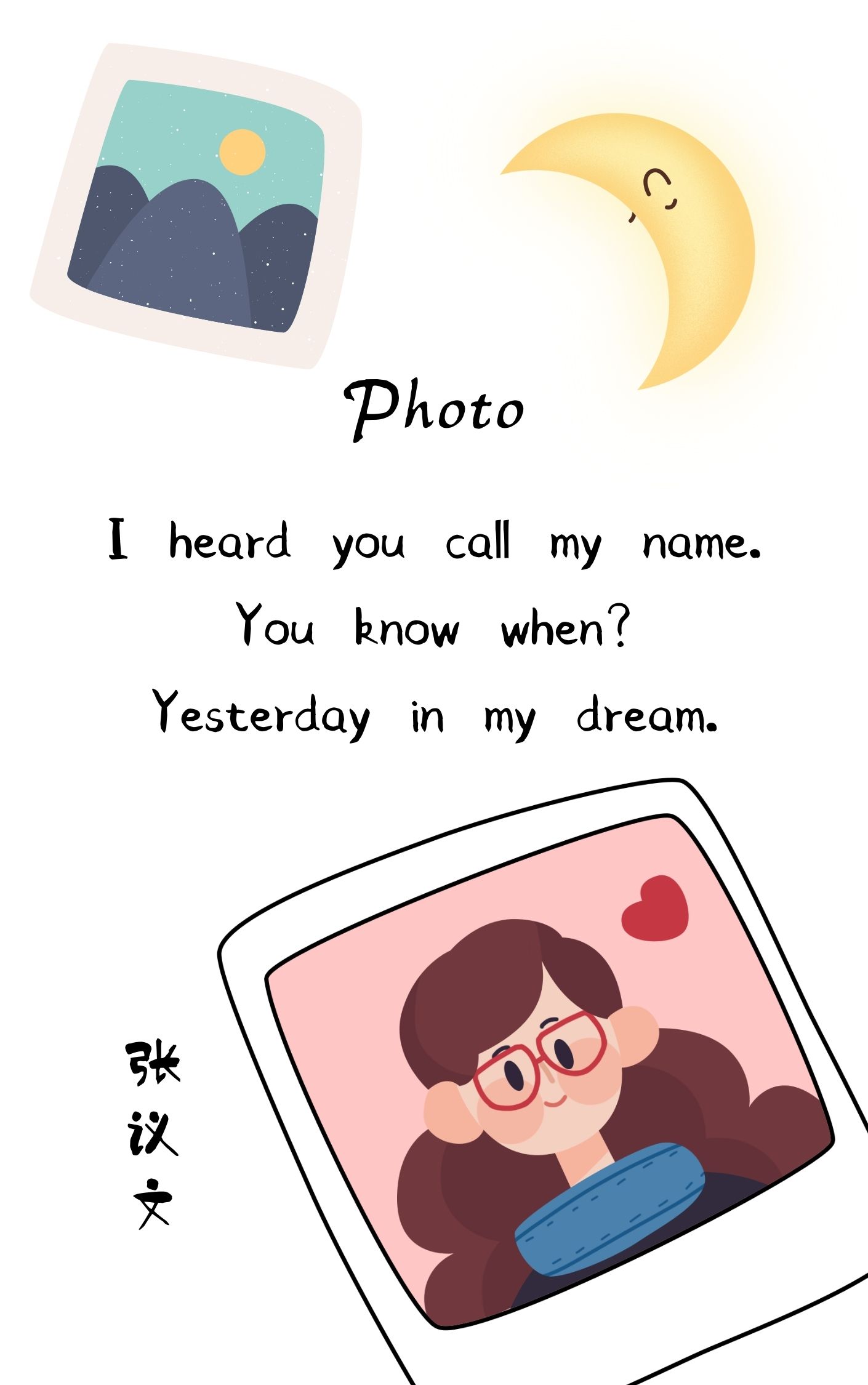 第三名3rd Prize:Warda Rafaqat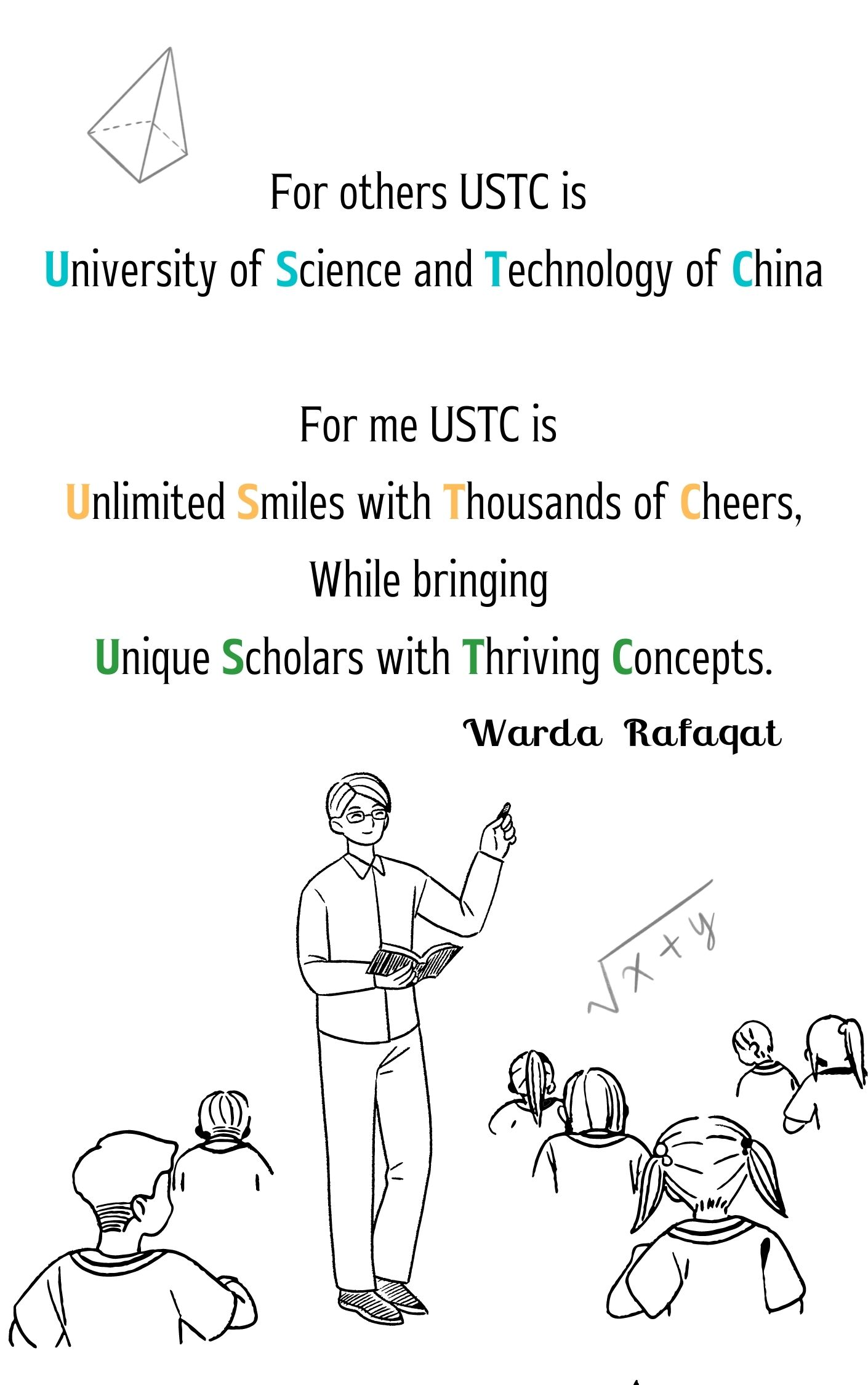 优秀奖Excellence Awards:Jade Amandine Liang、林嘉滢、马璇戈、Satine Tadevosyan、Sakina Mellouki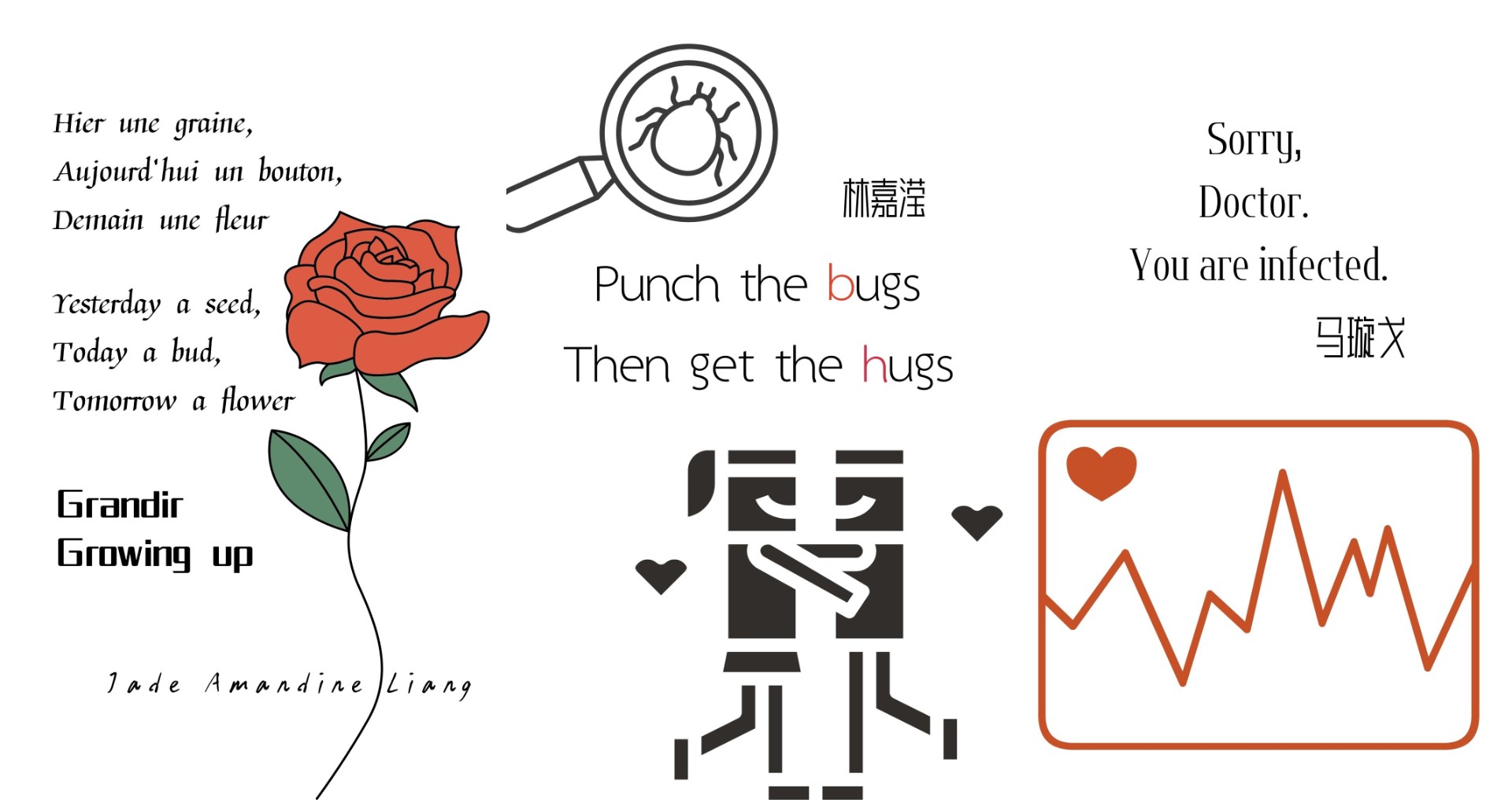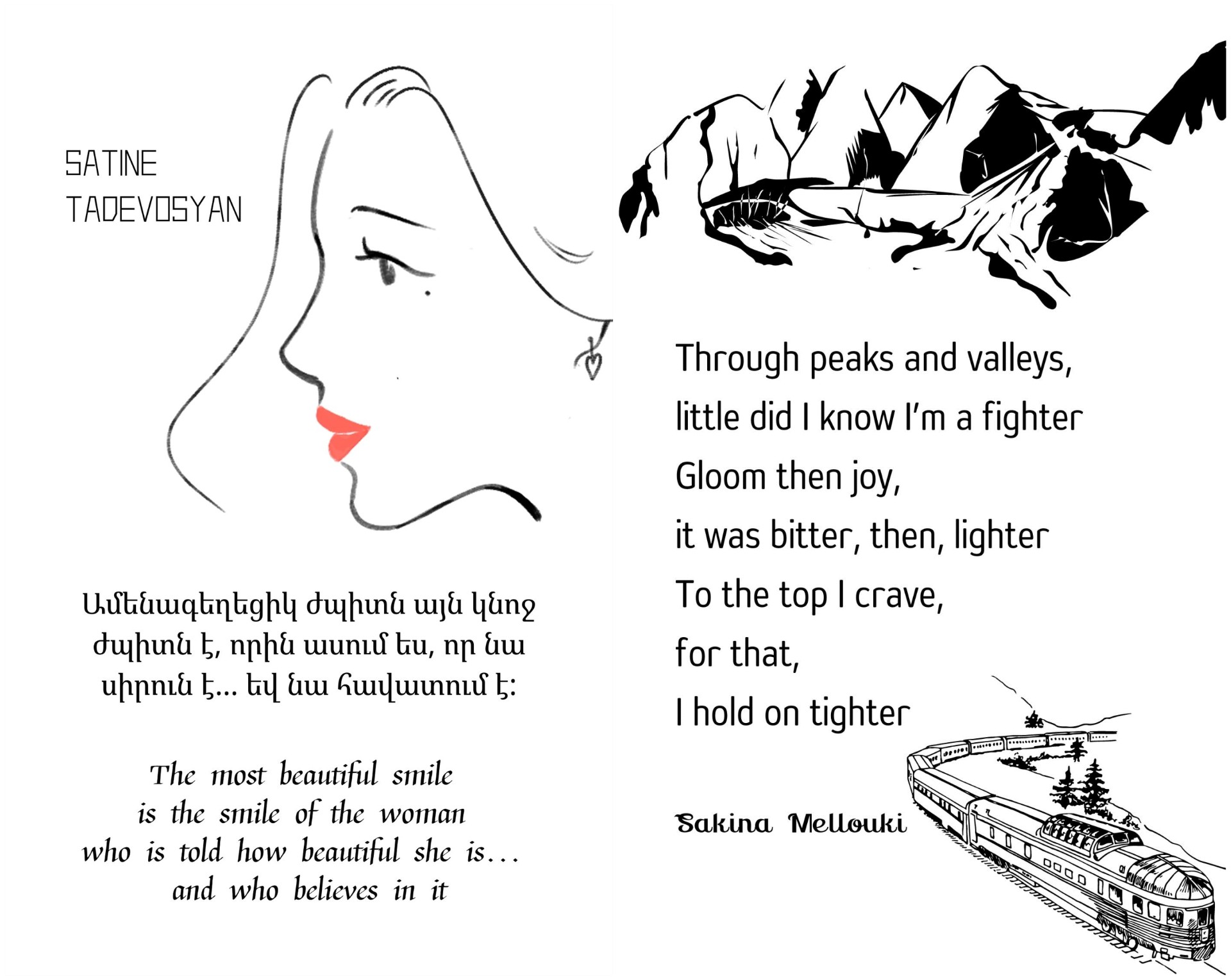 感谢每一位愿意分享诗文的你!各组别一等奖可获得电子书阅读器一部,二等奖可获得蓝牙音箱一部,三等奖可获得蓝牙耳机一副,优秀奖可获得科大U盘一个。此外,国际学院整理了此次参赛的所有投稿作品,设计了迷你版的作品集,将制作成活动纪念奖品赠给所有参赛人员。请各位关注邮箱通知,届时到国际楼领取奖品。
The first prize winner of each group will get an iReader, the second prize winners will get a Bluetooth speaker, the third prize winners will get a pair of Bluetooth earphones, and the excellence award winners will get a USTC USB. In addition, the International College has designed a mini-book version of the works collection as a souvenir for all the participants. Please pay attention to the email notification to collect your prize from the International College.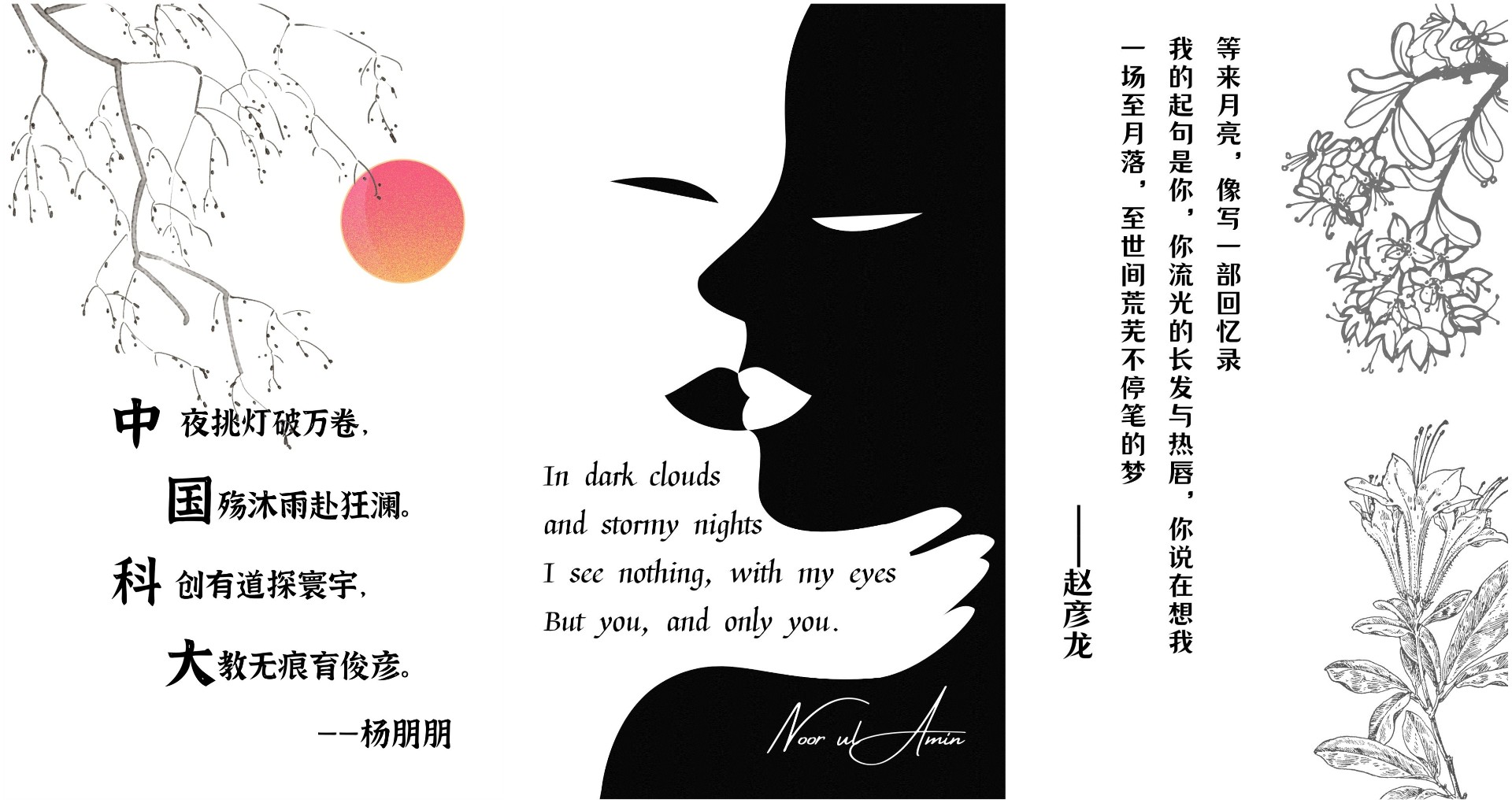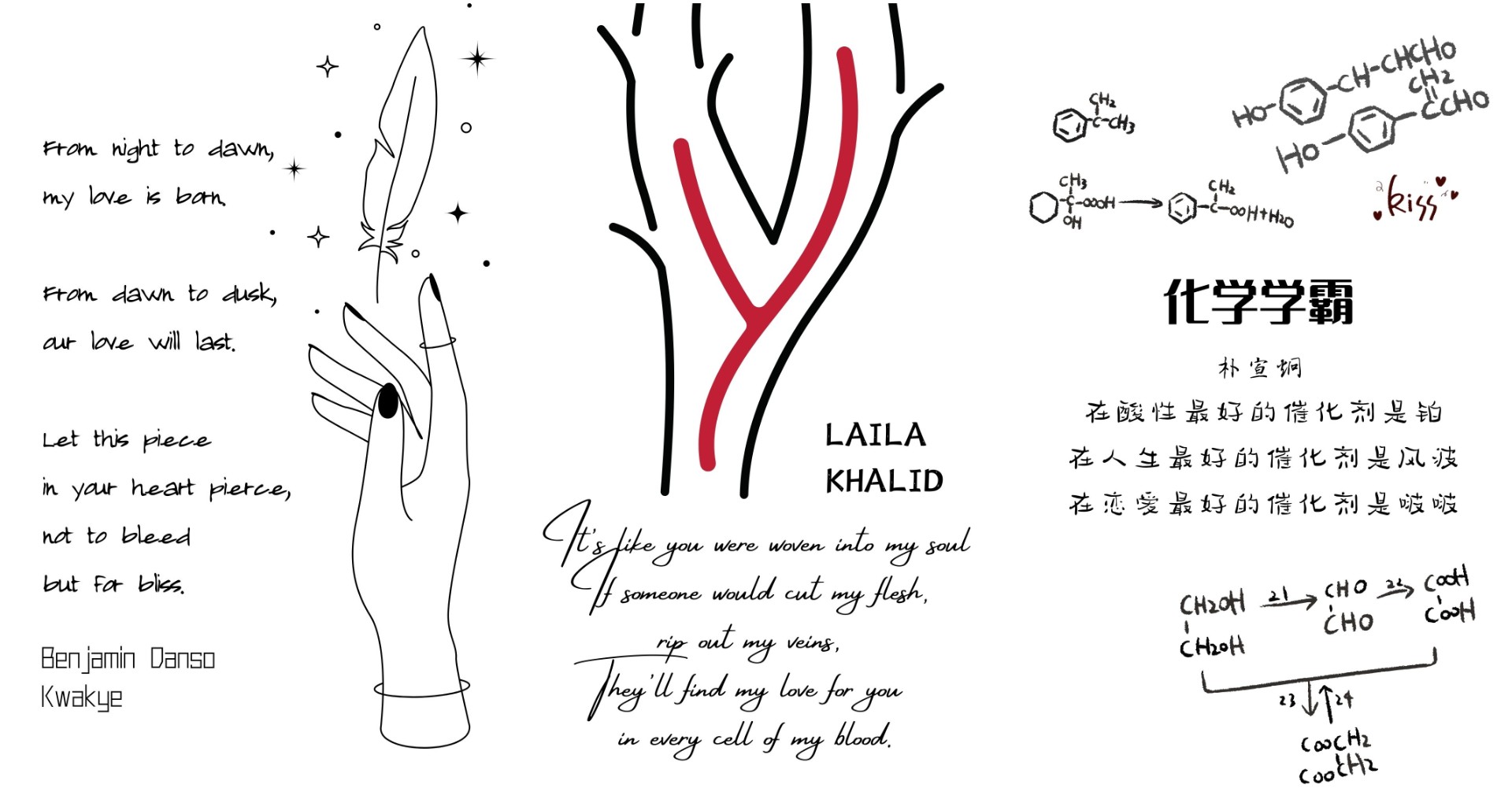 灵感不缺席,创意不落幕。再次感谢每一位执笔写诗的你!也感谢为这些创意作品摇旗呐喊的你!感谢各位的积极参与和大力支持,让此次"微文学"创意写作大赛圆满举办。未来,国际学院将举办更多促进中外文化融合的活动,敬请关注!
Thanks again to everyone who writes and shares your works! Thanks to all for voting for these creative works! Your active participation and support have made the contest a great success. In the future, the International College will hold more activities to promote the integration of Chinese and foreign cultures. Follow us to await for more surprises!