"Spring is when life's alive in everything."
In spring, the sun is warm, and the breeze is slight and gentle.
Last Sunday, International College organized Kite Drawing & Flying activity.
In this event, international students enjoyed flying kites with their friends in a sunny afternoon.
Let's have a quick review about this interesting event.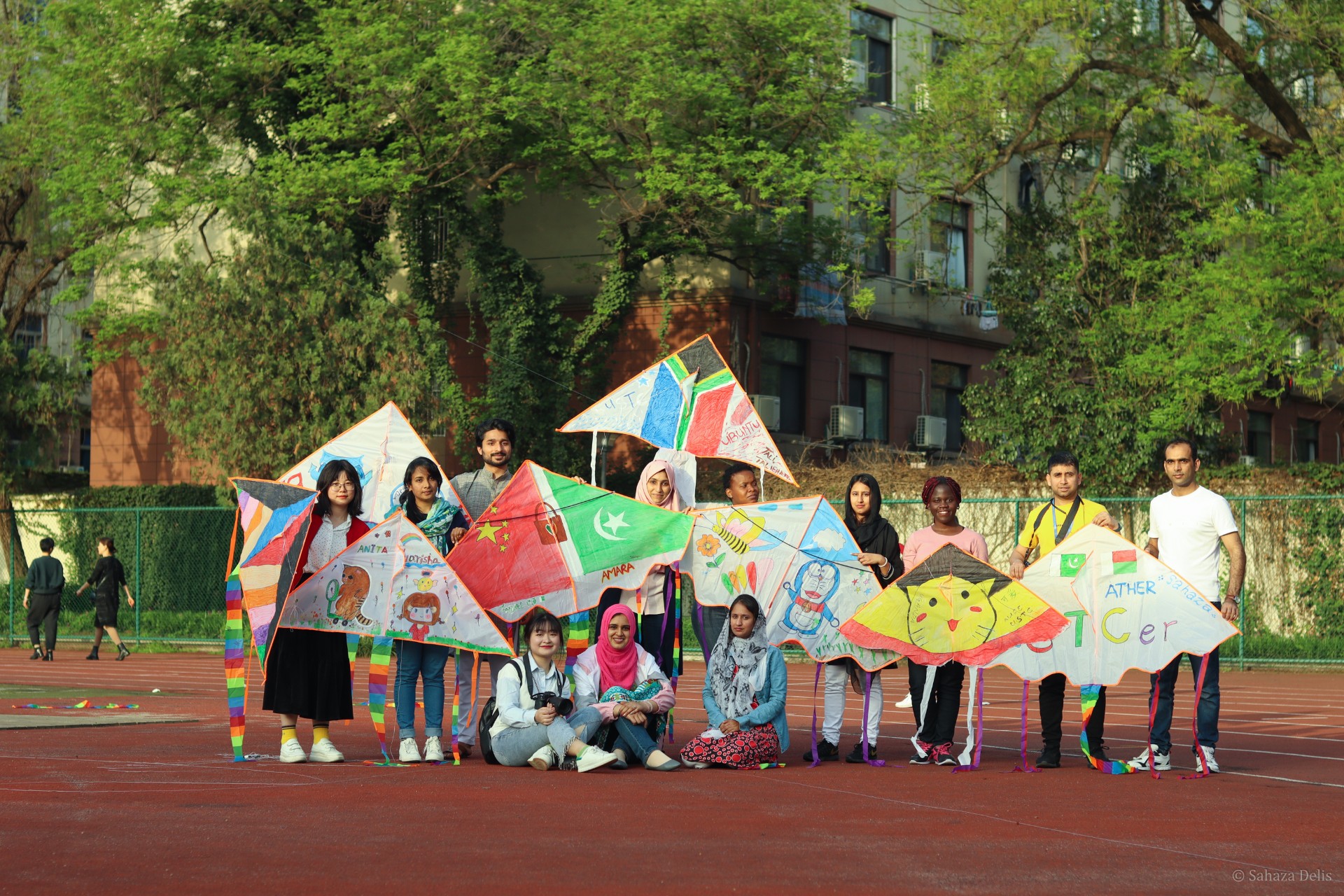 The most meaningful thing, no doubt, is to make a kite by yourself!
Everyone showed their talents and used their creativity to draw their own kites.
Look at these unique and stylish kites!
Which one do you like best?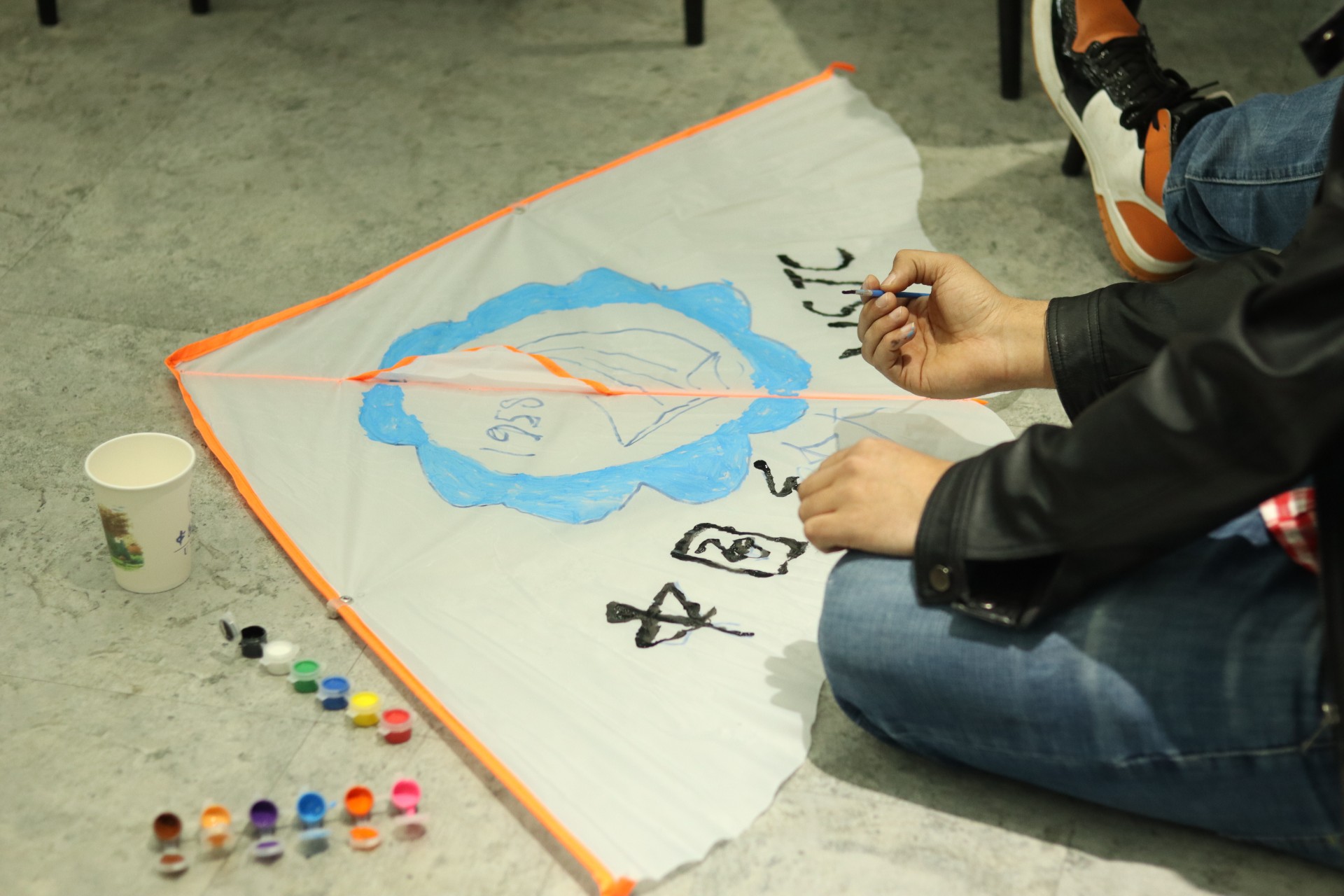 I love USTC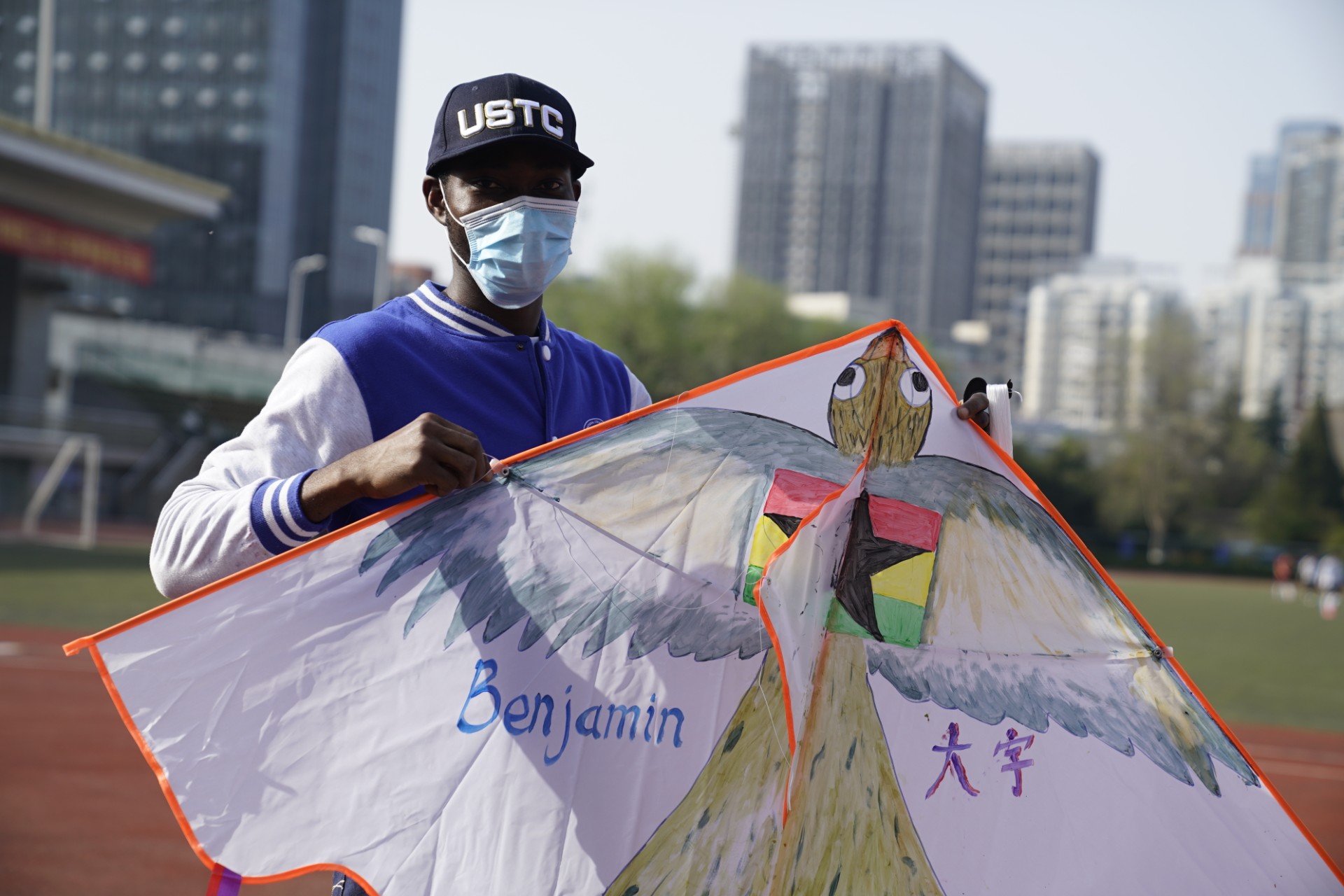 Flying Eagle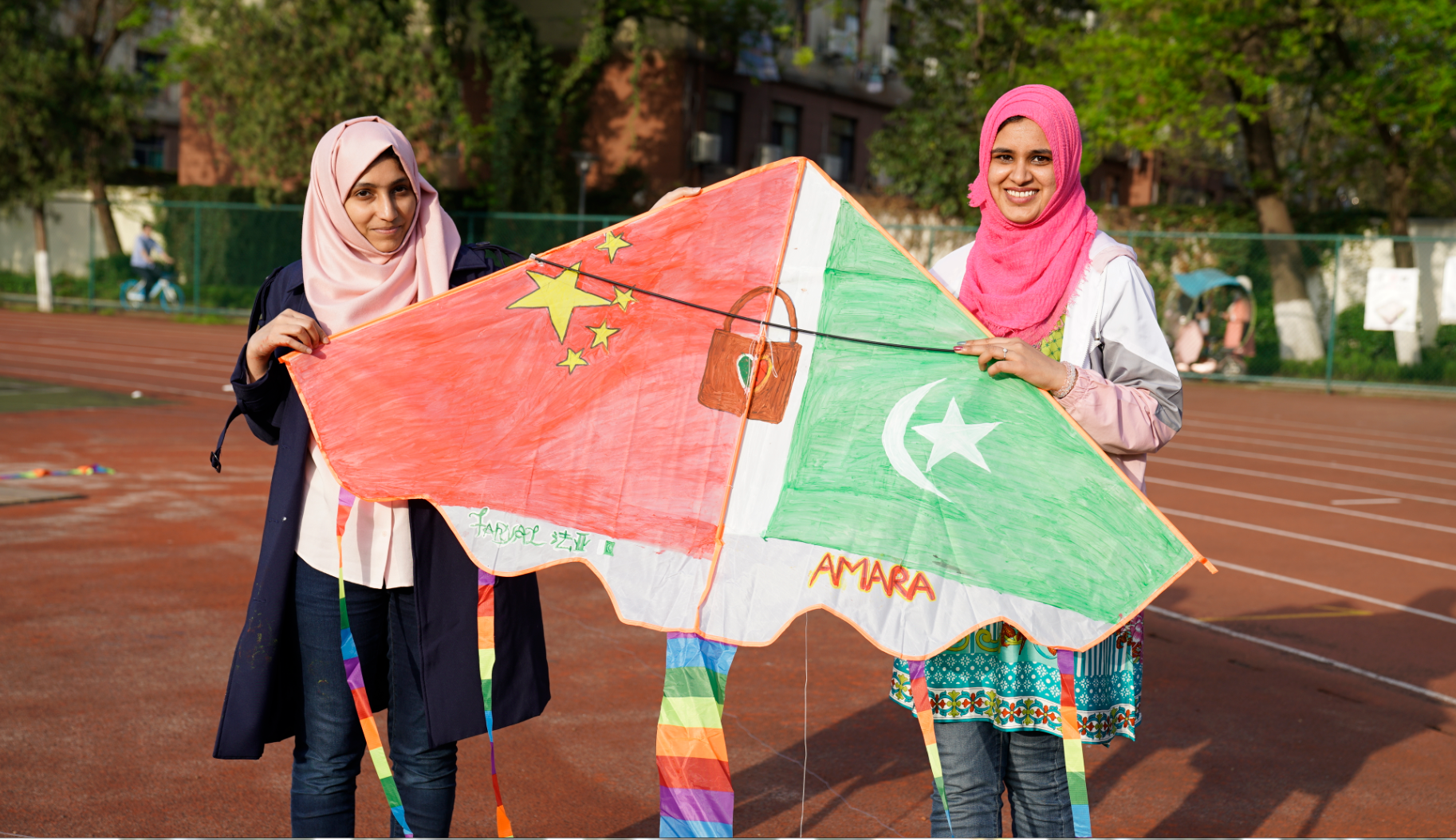 Long live friendship
After drawing the kites, students went to the playground to fly their kites.
It's not easy to fly the kite high. Some worked with teammates. Undoubtedly teamwork is always the best choice for beginners.
Some are experts in flying kite, though working alone, they can always draw everyone's attention.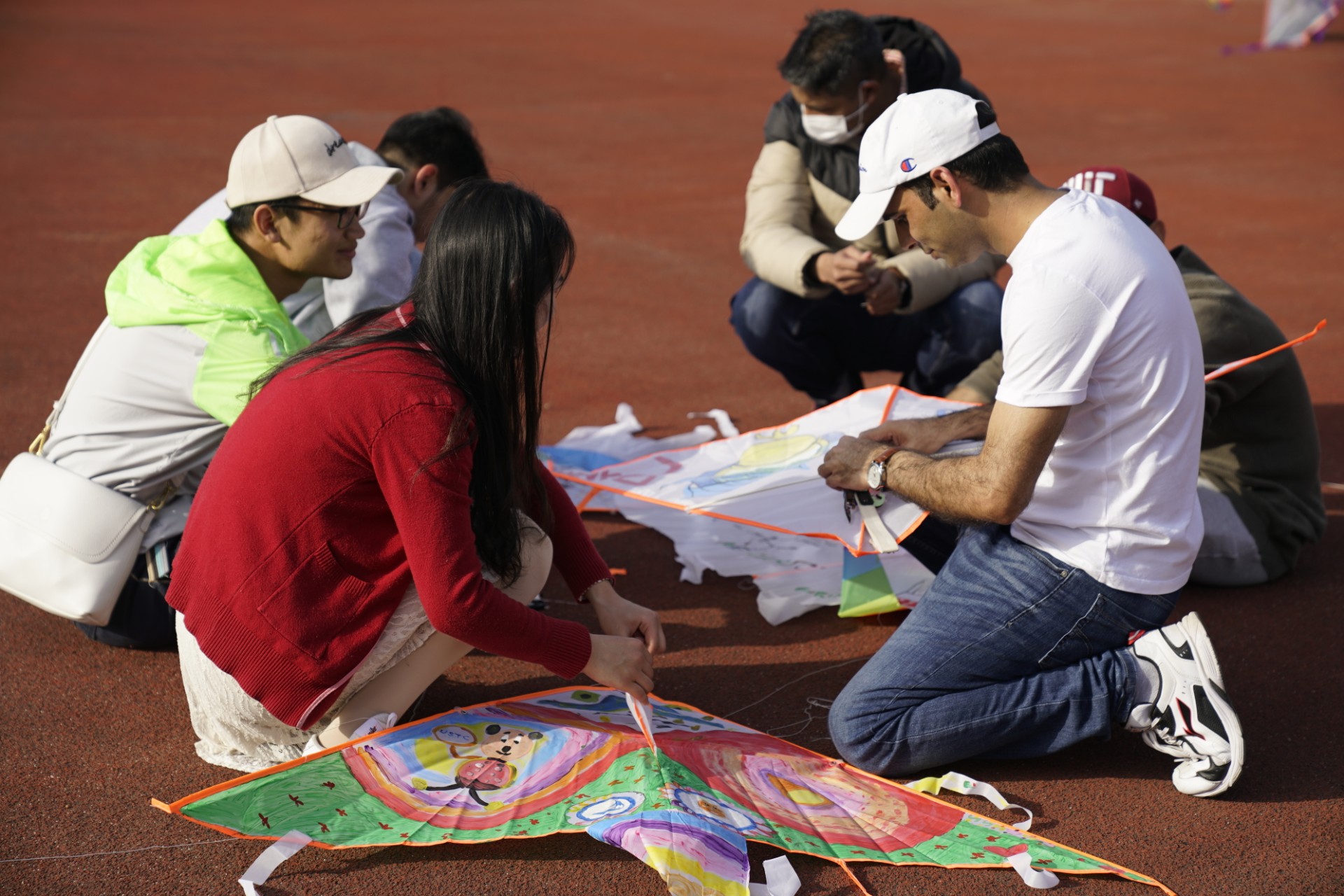 Look, kites are in the sky and spring is in the air.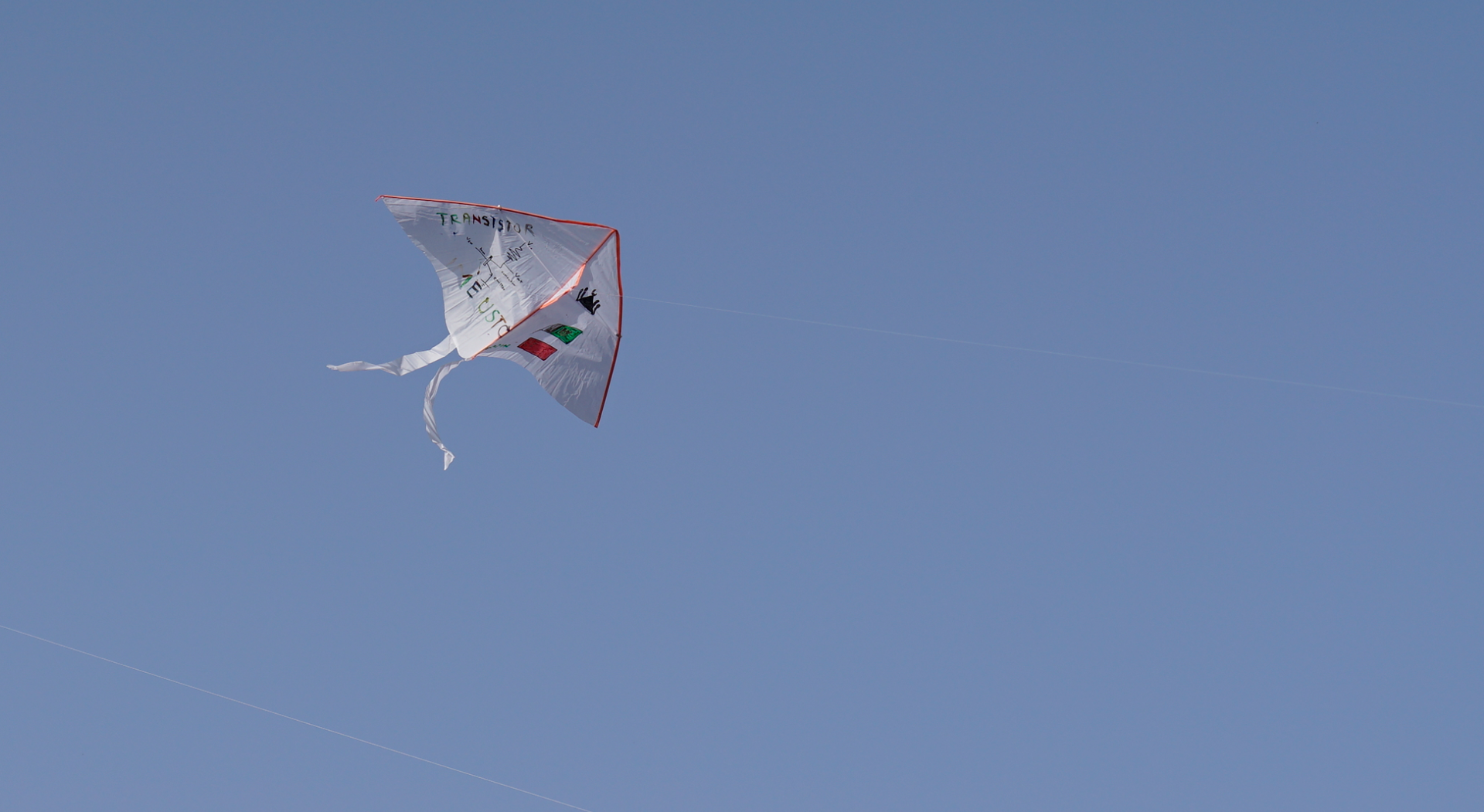 Regret for missing this event?
Follow us to await for more surprises.
(Photos:Sahaza Delis & Anita Zhou & Eva Hu)